I've always walked a fine line of being perfectly healthy and utterly unhealthy.
I never drink soda, energy drinks, or coffee. I don't like donuts because they're too sweet for me.
However, I do have impulses to eat any and all food in front of me without any self control to stop, especially when it comes to binge-worthy snacks like chips or cookies, though I rarely buy them on my own. I always got excited for random road trips where we stop at McDonalds for McFlurries or fries. I never liked vegetables as a kid. I liked the basic ones like corn and carrots, sometimes peas or green beans, but I would be repulsed at the sight of an avocado back in the day.
But, lately, something has changed.
My family always said it'd happen eventually, that I'd eventually start liking the vegetables. I'd always say no to them when we're out at restaurants and laughed at them for thinking I'd change. Vegetables were disgusting, weren't they?
But the last several times I've had fast food, I've felt sick to my stomach and just thinking about having it makes me sick. I bought snacks today, but just a couple bites made me put them back in the drawer and I've had no desire to bring them out like I usually do. I've said no thank you to ordering desserts at restaurants and haven't had anything else to drink this week except water and half a strawberry lemonade.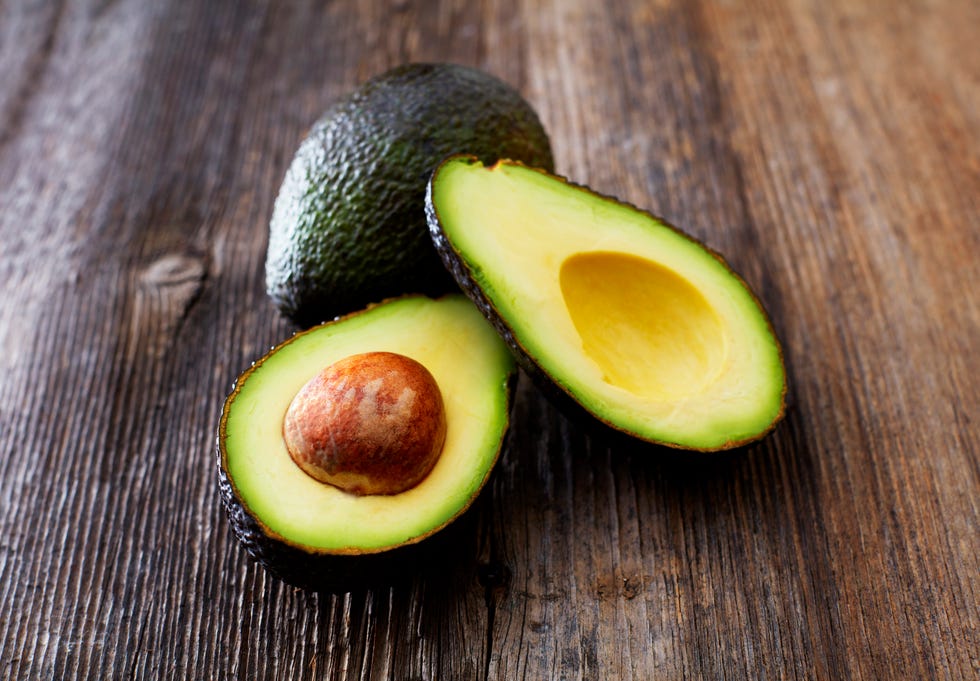 Then, there's the vegetables. Brussel sprouts have become one of my top favorite vegetables and I get excited for them when they're at restaurants. Whenever I go home and my uncle asks me what I want for dinner, I get more excited about asparagus than anything else and lately I've had a strong craving for guacamole, something I used to cringe at the thought of.
I guess it's weird. I didn't imagine the day I'd like avocados – or any other vegetable for that matter – would ever come, but it did. It might just be my taste buds changing, but I guess it's just a part of growing up.