Syria has been the centerpiece of an ISIS invasion, revolution, Russian aggression, and Western Concerns. With Aleppo as the prime example of what has befallen of Syria, entire populations have disappeared.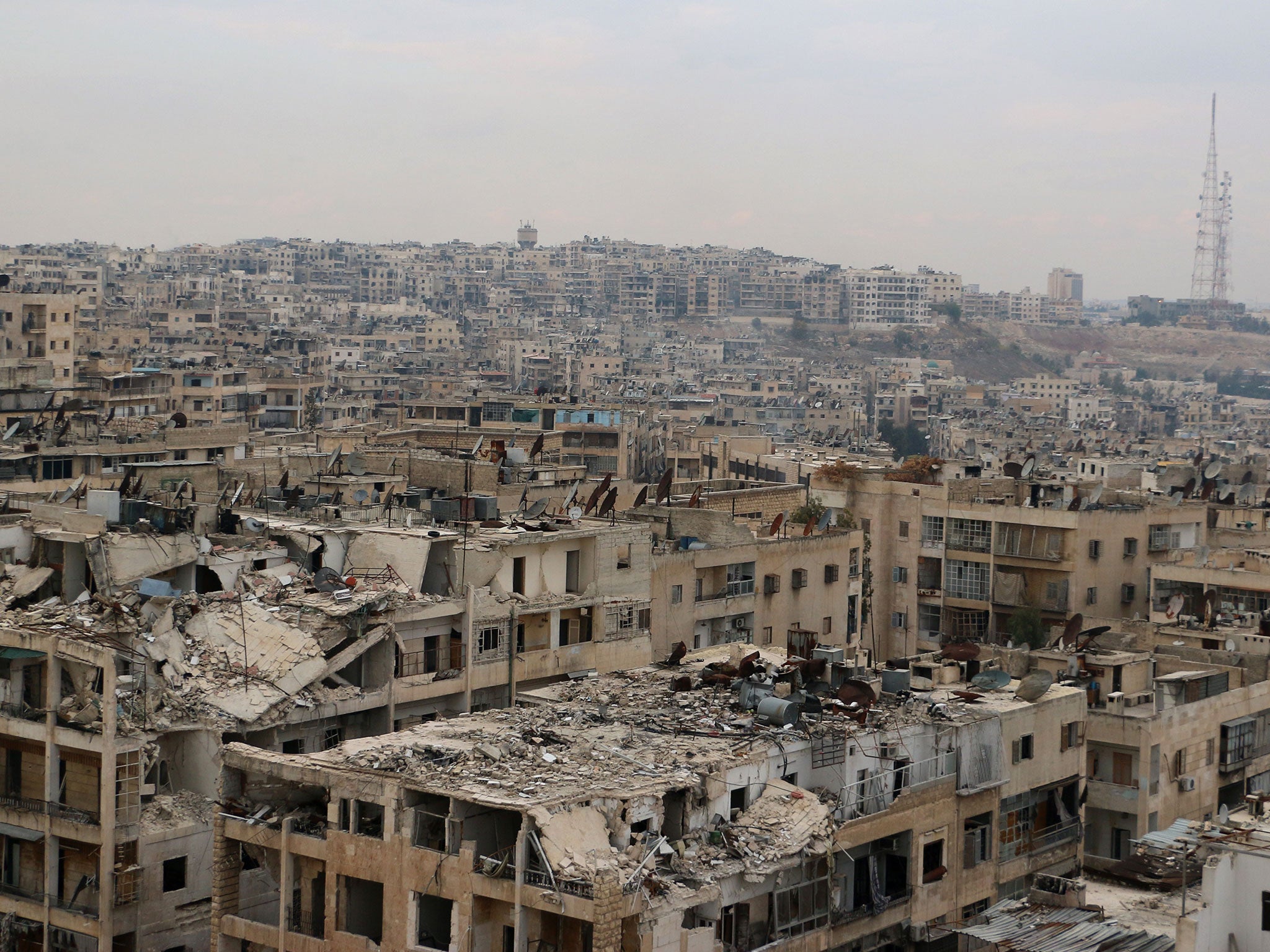 Sections where thousands walked daily are now ghost towns, filled with rebels, daily Russian bombings, and the desperate ones who don't want to leave their homes. The country once filled with tourism and stability has taken a sudden turn into total chaos, chaos originating from an Arab Spring pro-democracy protest opposing the torture of a group of students in 2011.
Following the mass demonstration, dozens of people were killed, between protesters and the aggressive police, prompting protesters to gain weapons to defend themselves, then eventually rid government forces altogether in cities.
Five years later and millions have run from the country, with the majority landing in Turkey and surrounding Islamic Nations. A small percentage migrated into Europe, prompting anti-Islamic protests within such Nations.
Russia takes lead in defending Syria's failing government with aggressive bombardment on civilians and rebels alike. The UN has stopped sending aid to civilians due to attacks on their convoys, and the U.S. arms Democratic Revolutionaries throughout Syria while the Islamic State advances. This Nation has fallen apart, and now third parties stroke the flames instead of leaving the situation alone between the revolutionaries and the government.
So where does it end?
So far, there is no ending from a diplomatic viewpoint; the Geneva talks have only been another platform over which the U.S. and Russia disagree. There's no clear sign over the future of the Nation, or whose hands it will fall into. Whether it's Western powers, Russia, or radicals, the nation and it's structure will remain shattered for year to come.