Fall Out Boy is one of my all-time favorite artists. I had a huge pop-punk phase that's not completely over, and they were my top artist for a few years. Here are my favorite five albums, and as a bonus, my favorite songs from each one.
5. Infinity On High
This album is a classic, and it would probably be higher up if I had listened to it before I listened to some of Fall Out Boy's other stuff. My favorite song from Infinity On High is "The Take Over, The Breaks Over."
4. American Beauty/American Psycho
This one's probably the most popular Fall Out Boy album, just since so many of the songs ended up on the radio. It was the first album I listened to, and it got me into Fall Out Boy. The songs all kind of have the same feel about them, which I like. I really can't choose between Favorite Record and The Kids Aren't Alright, so I'm gonna say they're tied for my favorite song.
3. MANIA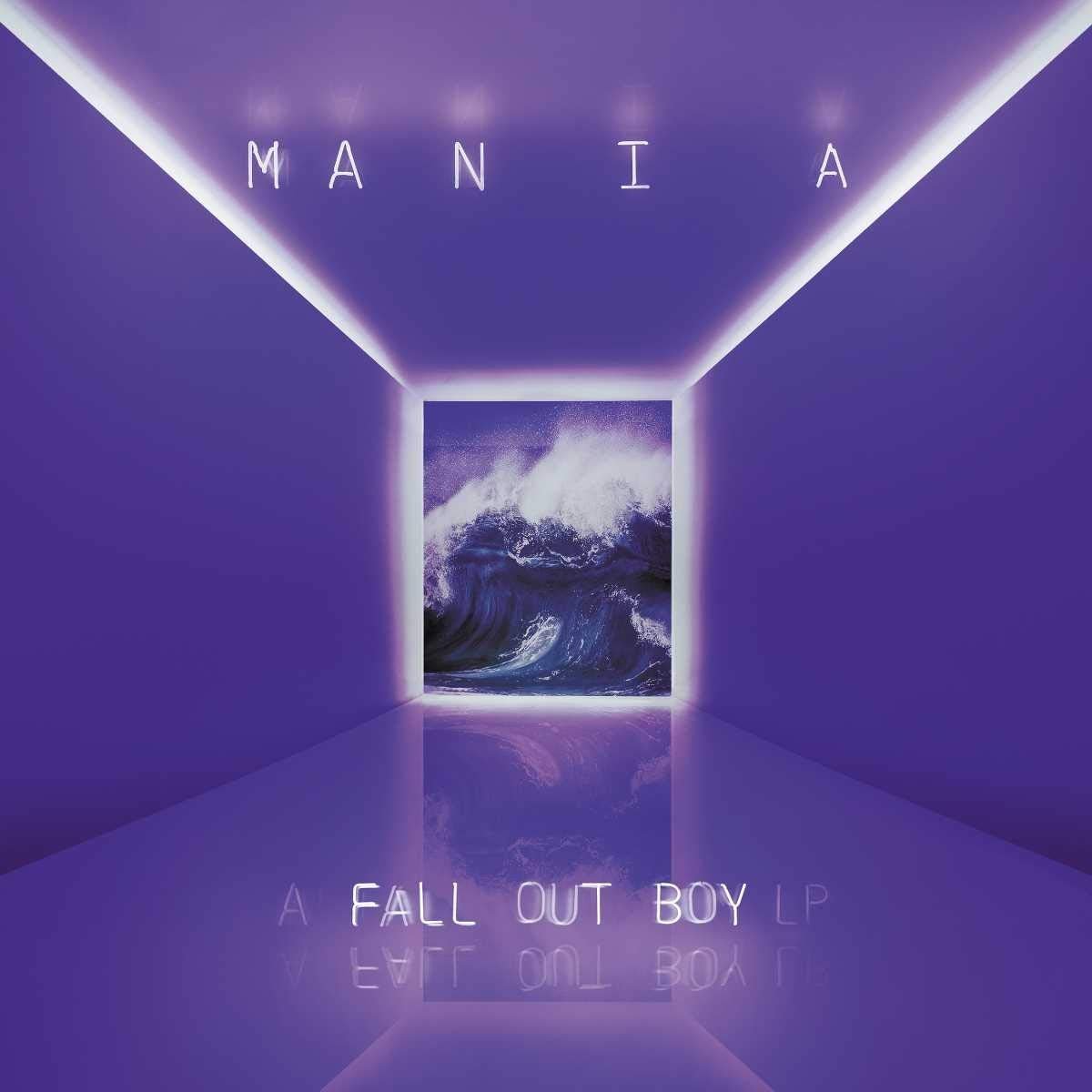 MANIA is incredible. It would probably be in my top two if I didn't love the next two albums so much. It's a bit more modern, but still, distinctly Fall Out Boy, and Patrick Stump really shows off his vocal range in this album. My favorite song is Bishop's Knife Trick, but Church is a very close second.
2. Save Rock And Roll
Not exactly old enough to be a classic, but that's the best word I can come up with to describe the feel of it. Fall Out Boy sings with icons like Courtney Love and Elton John on this album, and all the songs have amazing drum lines. My favorite song from here is Miss Missing You.
1. Folie à Deux
If you haven't heard this album, you need to. It's literally their best album. The lyrics are good, the song titles are cool, and the music is addicting. Patrick Stump has an insane voice that he shows off in every song. Plus, the album cover is cute. All the songs are super good, but my favorite is She's My Winona. For real though, listen to this album.
So yeah, those are my favorite Fall Out Boy albums and songs from them. Definitely go listen to these albums, especially the top three. They're amazing.