If I could have any superpower it would be the ability to press pause. I'd watch as vehicles stopped in their tracks, raindrops hung suspended from the sky and people froze like statues in a museum. I can picture it clearly. My world of chaos would dissipate, and calmness would take its place.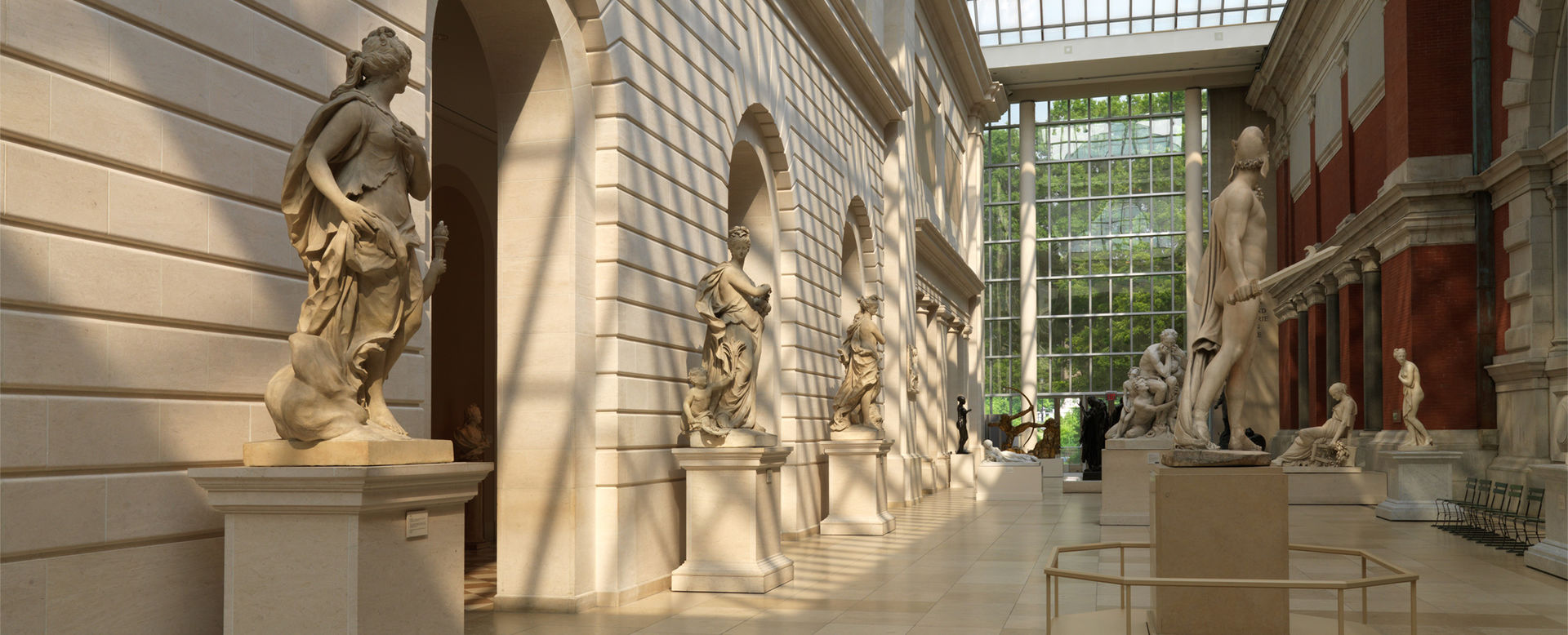 "statues in a museum" PC: The MET
Amidst this setting, I could finally organize the mess that is my life. I'd be able to complete all my homework, chores, and responsibilities, with time to spare. I'd spend hours devouring books, articles, and literature in all its shapes and forms, acquiring knowledge far beyond my years. I'd learn Calculus and how to paint; I'd try a new sport and play piano. I would live lavishly; taking bubble baths and treating myself to spa days. I'd finish all seasons of Gilmore Girls and binge Friends for the millionth time. I would cook myself incredible meals or waltz into a Michelin Star restaurant and help myself to the dishes balancing upon waiters' hands. I would sit with my thoughts – something which I rarely have the time and space to do – and reflect on my past and my future; who I am as a person, and who I want to be.
Everything would be totally under control. I forgot my computer charger? Pause, and I'll go pick it up. I'm almost dozing off in class? Pause, and I'll take a long nap. I would do all this and so much more with all the time in the world. And when I got lonely, I would only have to press play, and my day would resume its natural course.