A collection of unrelated poems of mine:
to be perfect
i've always liked numbers, the way they add up perfectly
with only one answer, one solution. i used to wish all things were as perfectly
organized. i wished i were organized as perfectly,
wish i looked it, dressed it, acted it.
wished all my problems could be solved perfectly.
set equal to zero and isolate the x: a mechanical
procedure taught from a textbook. perfectly
scoring academic tests is easy enough
but answers in life don't add up as perfectly.
people don't work like 1, 2, 3, experiences aren't
scored alphabetically, and i can't live this perfectly,
because i am not.
i am not perfect or close to it. but i am perfectly –
imperfect.
summer rain
i take her hand,
bare feet slipping on the soaken grass.
we watch the rain as it falls
and speckles the pool surface.
"one, two, three"
interlaced fingers and shrieks of laughter
as we fall with the raindrops.
two skinny bodies in polka dot underwear
crashing through the water.
together, we tilt our heads towards the clouds
and drink in the summer rain –
nothing has ever tasted so good.
untitled i
you kept me afloat for so long,
when you drifted away
i forgot how to swim.
untitled ii
i wonder if being
in love
will make me feel any less
incomplete.
untitled iii
i think it's strange
no one likes a caterpillar
but everyone likes a butterfly.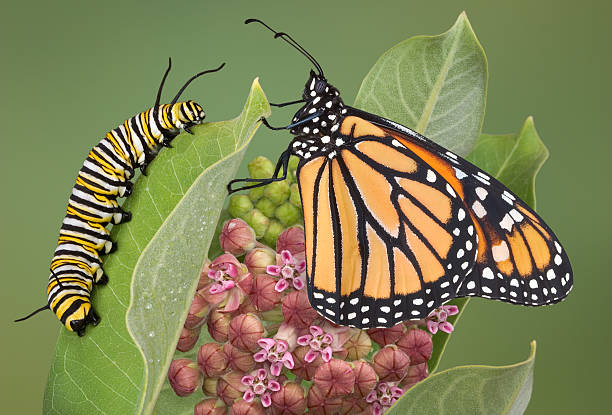 PC: https://media.istockphoto.com/id/89288958/photo/monarch-and-caterpillar-on-milkweed-plant.jpg?s=612×612&w=0&k=20&c=ID3GSnp161j8jHkye0GQhkOk1etXnlJktqOxsj-xhfw=