I know that you're out there… somewhere.
Maybe across the world or right next to me, but I know that we are meant to be.
You are a picture of beauty and everything I envision.
You have a brain beyond your years, and feet in your shoes, so you can go any direction you choose.
You know which path is right and wrong, and you choose whichever one suits you.
We will travel together far and wide, across the country and across the sky, to see the great monuments, people, and things and become closer than we could ever think.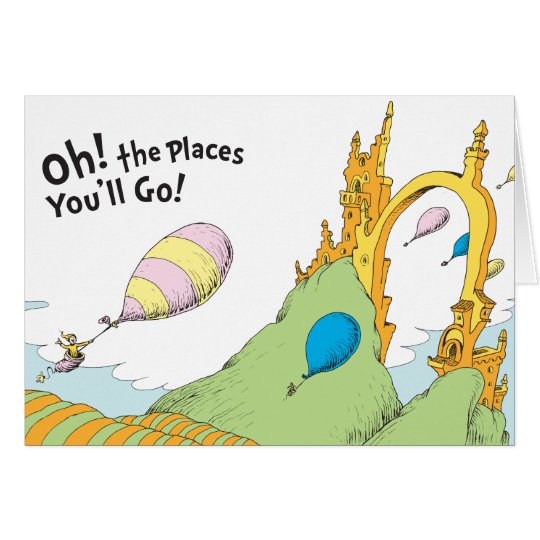 Off to Paris, Japan, Rome, and possibly Wyoming where the buffalo roam. Then let's jet set to Milan to see fashion week and back to Berlin to have a great feast.
I want to see the world with you beside me and live my life like never before.
We can be like the people in magazines, and never look back.
But we can only travel these places, and go these ways if we live the rest of our days… together.