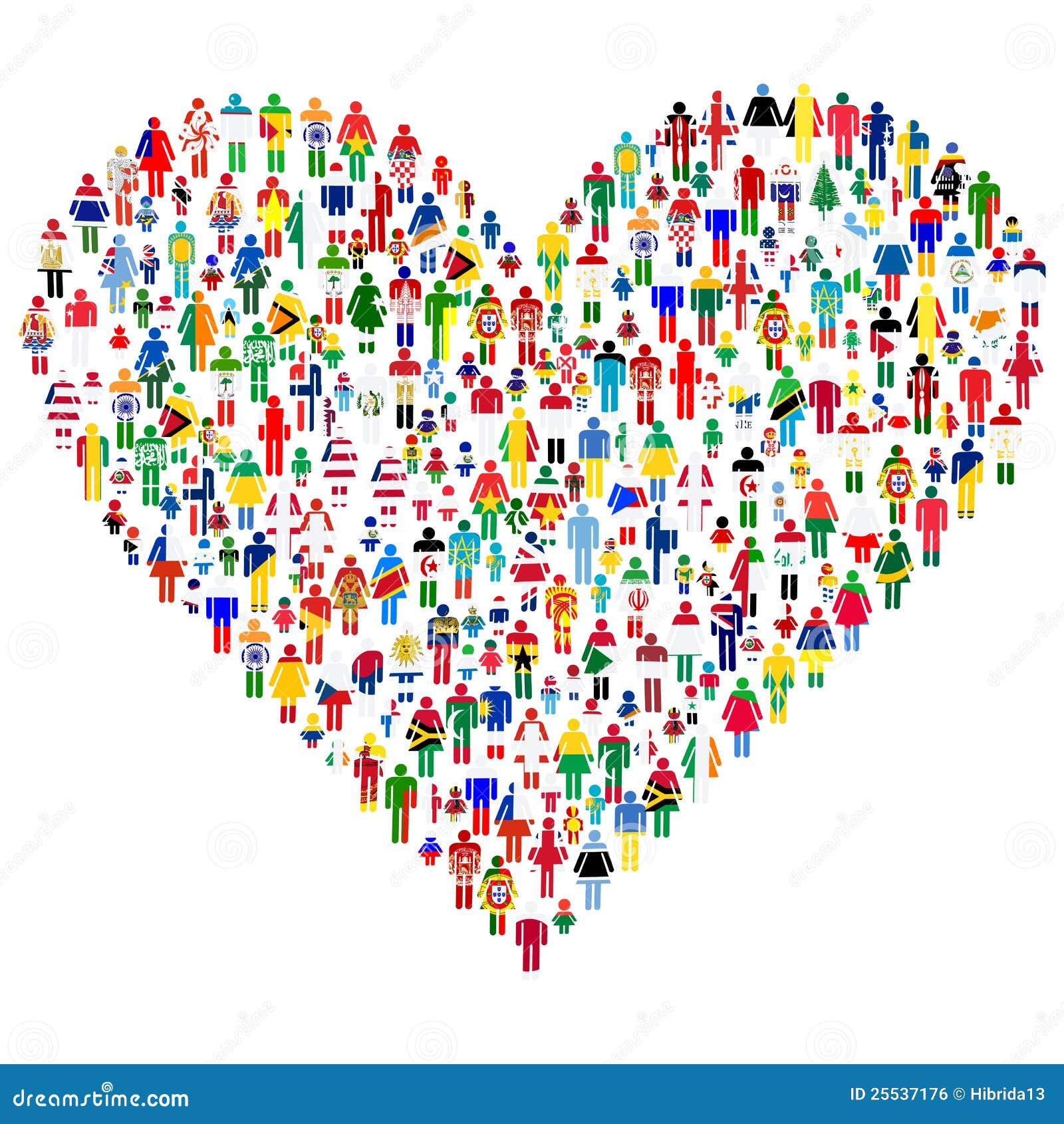 Statistically speaking, how likely is it that anyone will ever find their soulmate?
Sure, it's probably possible, but just how possible? There are what, like, seven billion people on the planet? Most of which are living in completely different parts of the world and who you will most likely never meet.
So really, is it feasible that somehow you and your "soulmate" would end up in the same place at the same time, and then go on to fall in love forever? Is that even a thing?
Is there really a way that two people could be destined for only each other?
Maybe this seems like a pessimistic outlook on things, but I like to think of it as an abstractly optimistic approach.
Think about it this way: if there are billions of people in the world, the chances of finding your one perfect person are extremely small. But that also goes to show that the chances of finding someone to fall in love with are just as large.
Love and relationships are all about compatibility, right? So, seeing just how many humans there are, there could be thousands of people out there who are potentially compatible with you.
So, even if it seems hopeless, there really are plenty of fish in the sea. Seven billion fish, to be exact.
But hey, what do I know? This is coming from somehow who looks forward to the day after Valentine's day because of the discounted chocolate prices.