In North Dakota, a voter ID law was passed that states: in order to vote one must have a street address. If the mail man does not deliver to your home, it is not considered an address. No street address=no vote.
In North Dakota, thirty-five percent of the population does not have an "acceptable" address. A large part of this thirty-five percent are the Native Americans who can trace their lineage to North Dakota dating back to the 1830's.
Over sixty percent of the Native Americans live on reservations and use P.O. boxes to receive their mail.
Over sixty percent of the Native Americans in North Dakota are refused a right that they were born with: the right to be a part this so-called "democracy."
In Florida, many polling places in the towns of minorities were locked and closed, despite the fact that they were supposed to be opened on voting days.
Piles of ballots were also left uncounted. In the 2000 presidential election, 179,855 ballots were "invalidated" and uncounted. 53% percent of these ballots came from black or Democratic voters.
In Alabama, a law was passed that, in order to vote, one must have a photo ID taken at the D.M.V. Alabama has closed 31 of 67 D.M.V. locations. Almost all of these of these 31 closings are in counties that are home to poor and black people.
There are 250,000 registered voters who are now unable to vote due to the ID law. The majority of these 250,000 are impoverished, African-Americans, or both.
Selma took place over fifty years ago, but it seems like some things in Alabama will never change.
These are few of the many injustices taking place in our country today. The list of minorities being targeted and denied the right to vote goes on and on…
Ask yourself: Is this democracy?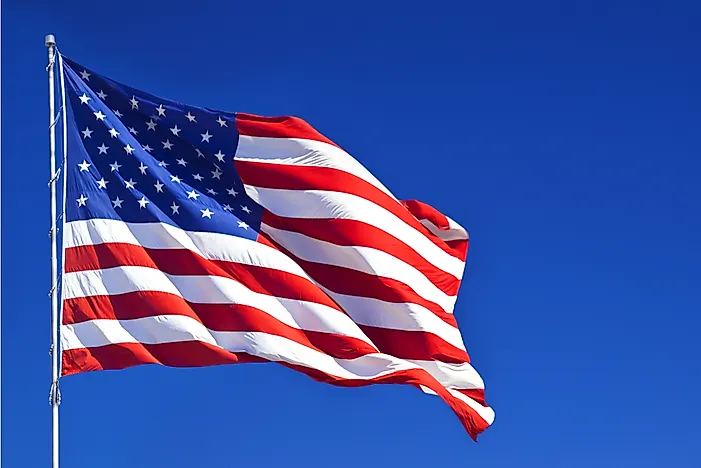 Don't believe me or want to read more? Check the cold, hard facts:
https://www.aclu.org/blog/voting-rights/voting-rights-act/alabamas-dmv-shutdown-has-everything-do-race
https://www.theguardian.com/commentisfree/2018/jun/07/black-voter-suppression-rights-america-trump
https://abcnews.go.com/Politics/north-dakotas-native-americans-law-blocks-populations-vote/story?id=58912062