When I think about May 31st, 2019, I think about what I'm leaving behind when I walk across the amphitheater to get my high school diploma.
I'm leaving behind the campus I've called my home the past four years, the classes where I challenged myself and found my passions, and the teachers who helped me find those passions. I'm leaving behind my friends, who I won't see at breakfast every morning or go on camping trips with anymore.
These last four years weren't always easy. As much as I've loved them, they were some of the most challenging years of my life. But, one thing made life away from home just a little easier to manage and it wasn't my teachers or friends.
It was my horse. A bay, appendix quarter horse named Time who I've been riding since my freshman year. My family always asks me what I'll miss the most about OVS when I leave and the answer is always the same: Time.
When the Thomas Fire came on December 4th, 2017, I panicked as we were evacuating on the bus thinking my horse wasn't going to make it out alive. I cried myself to sleep, despite the constant reassurances. Over the summer, I ended up crying again when I went three months without riding and, more specifically, without riding Time. I don't know what's going to happen when I have to say goodbye to him during the last week of school knowing that it'll be the last goodbye. Knowing hat I won't be getting back on once summer is over. Knowing that one day, towards the end of May, I will untack for the last time and possibly never get back on him. That, the following September, he'll get a new rider and I'll be at a university in a completely different city. I hope that rider loves that freaking horse as much as I do, though. Sometimes I wonder if that's possible.
So many things happened the last four years with Time by my side. I went with him to my first horse show, on my first horse camping trip, my first dressage clinic, and my first injury, which he gave me after he threw me off at said horse show. Even though I got a fractured back, the story was still funny and memorable.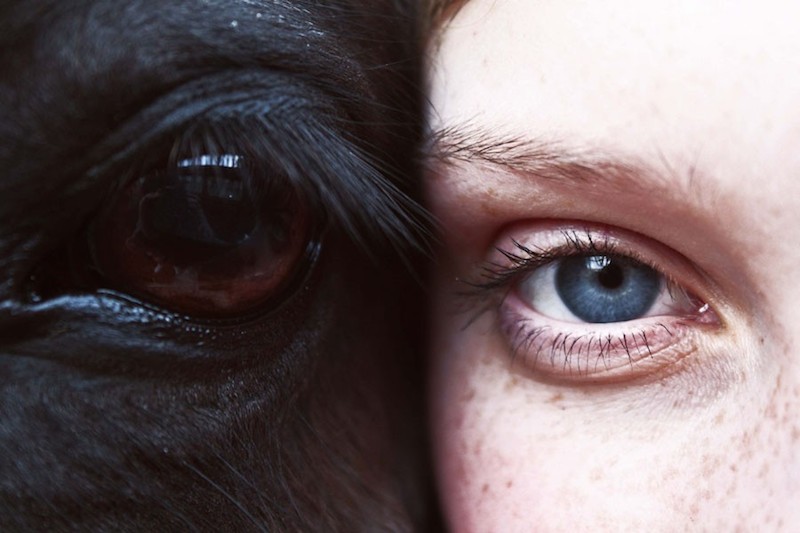 I can imagine leaving OVS and going off to college, but I can't imagine leaving Time. I can't imagine my school day not consisting of me going to the barn at the end of the day and getting on him whether the lesson ends up going well or not. I wish I could take him with me to college, but it's probably not possible.
Last Friday, my aunt and uncle came to watch me ride. "I don't understand how some people just let go of their horses or sell them," my aunt said. "They're pets too."
Time may have not be mine legally, but he is mine. At least, I like to say he is and, at least, many other people thought Time was mine before I told them he wasn't. But, he is my horse. The horse I've ridden for all of high school and the animal I've developed a bond with.
I'm not ready to let Time go, but I'll have to and I will. Even if it might be one of the most painful things I'll ever have to do.