Look at these opossums.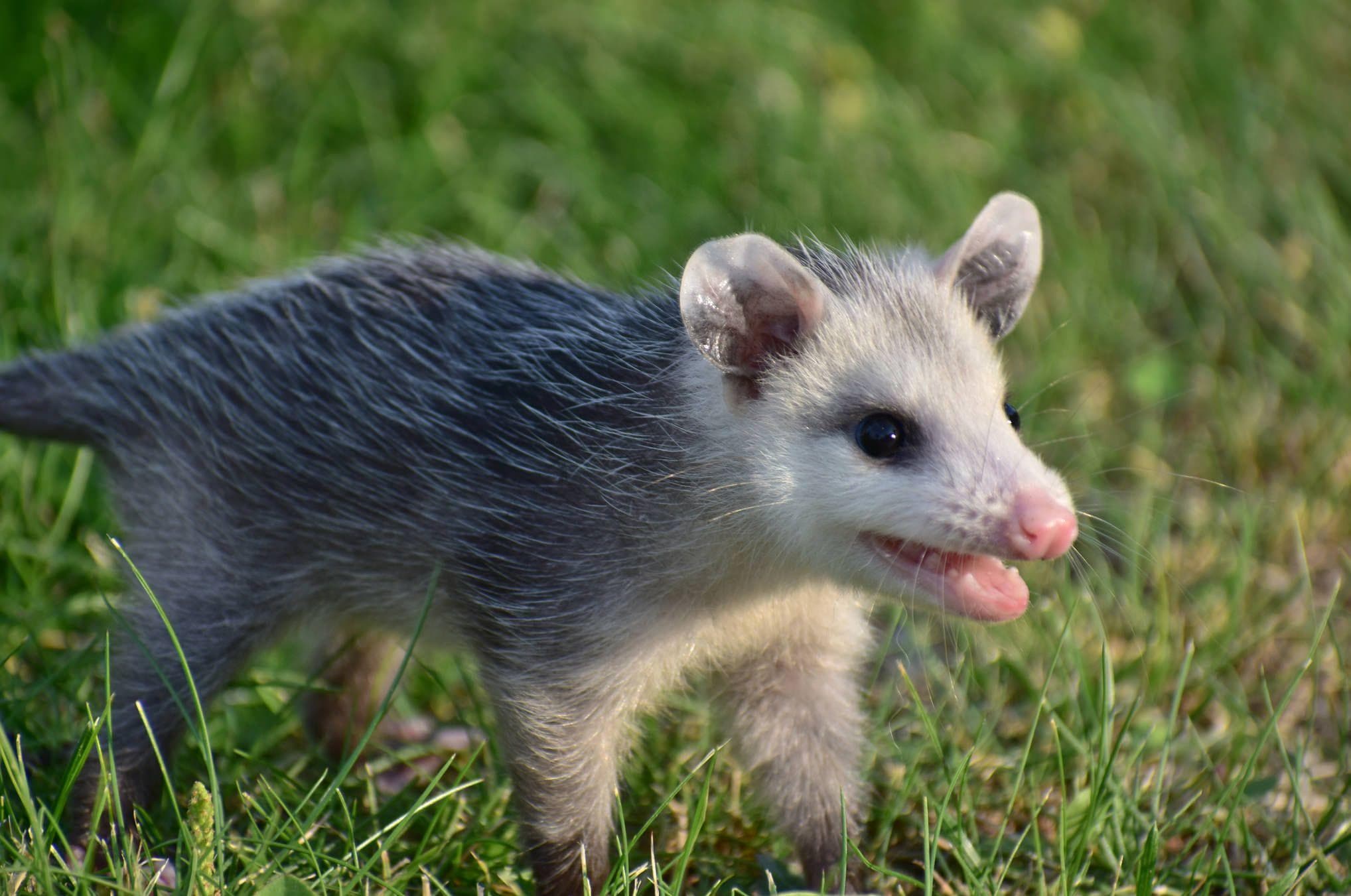 He's a baby. Shut up, he doesn't need anyone's opinions.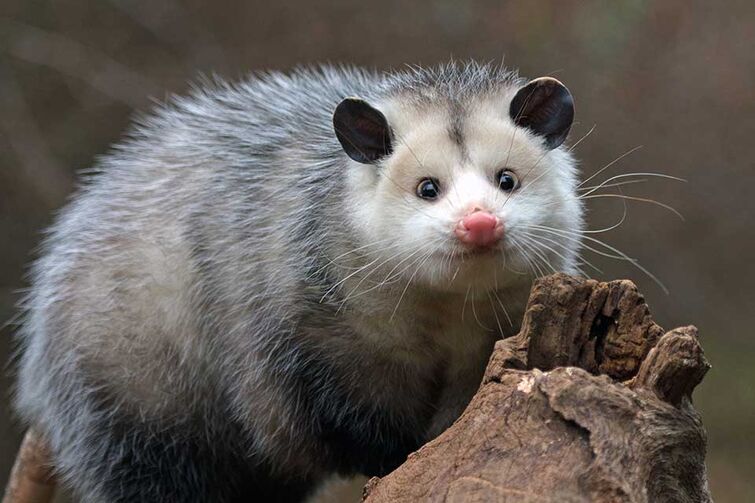 He's so thicc. Look at that face. Give him your soul or else.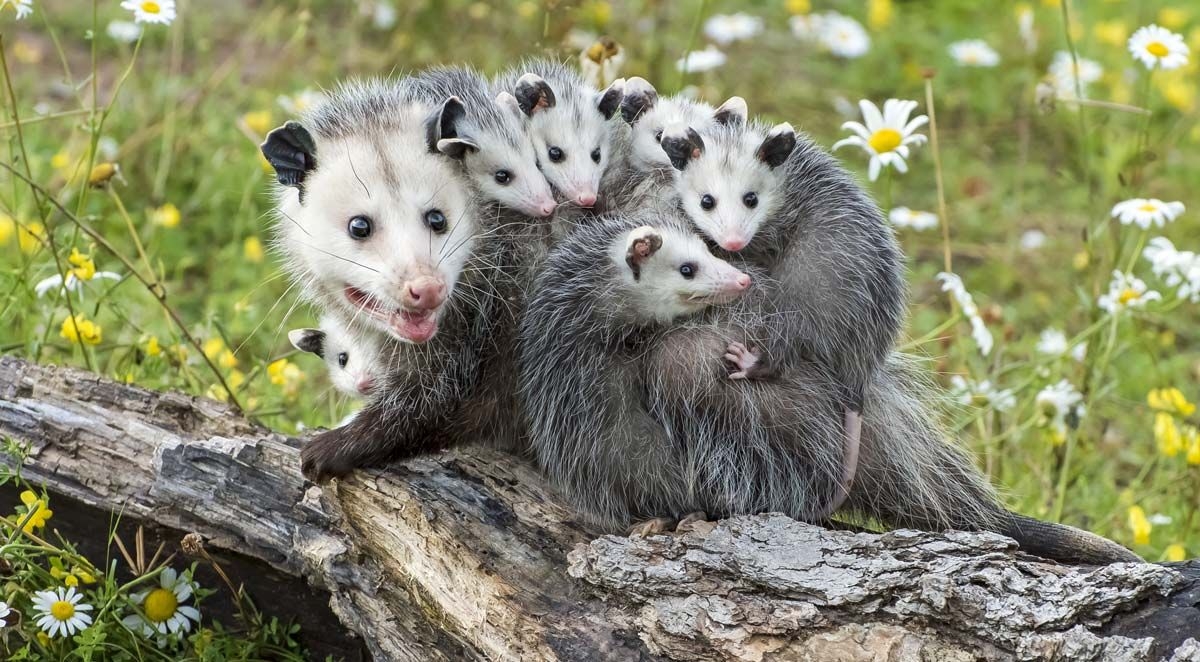 Happy late Mother's Day. You'll never be cuter than this mom. She's perfect.
Teefs. That's all.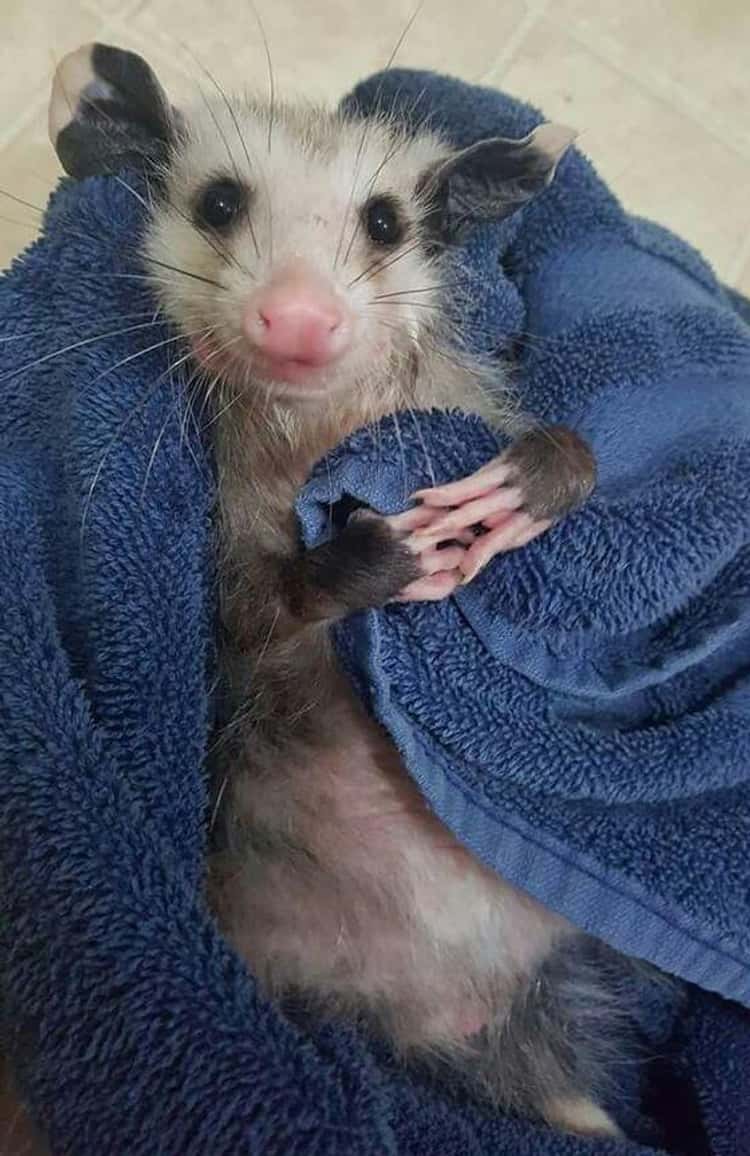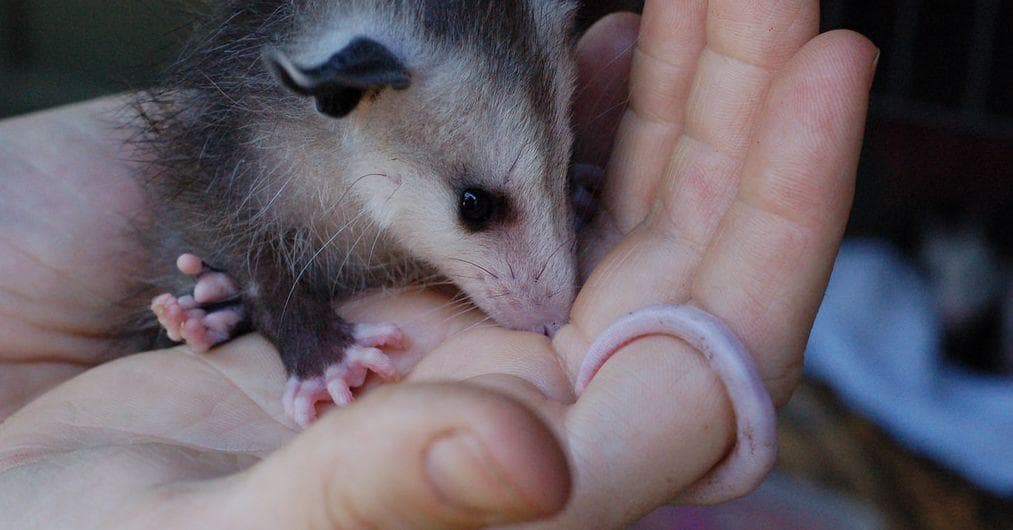 The tiny toes and weird worm tail? Perfection.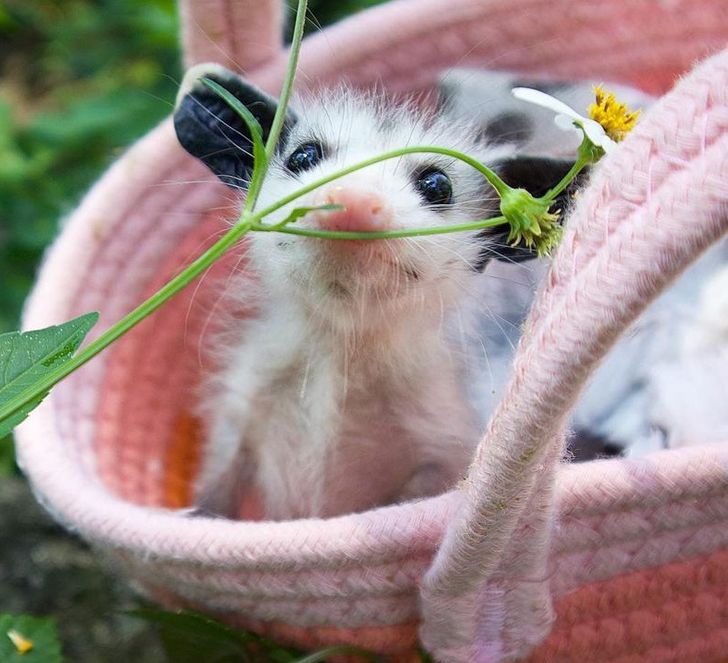 I have to live knowing I'll never be as happy as this opossum. Shoot me.
No one will ever love me as much as I love this opossum. Nothing even matters.
Sorry for getting emo on y'all. Opossums give me so many emotions.