My Bag:
My bag is simple black and white Nike duffel bag. There is nothing crazy special about it, my duffy is just bag that I'm constantly in. It has one big compartment with a mini interior pocket and a mesh pocket on the outside.
Accessories
Mentos gum:
I chew gum while lifting. Chewing gum is an essential for my lifts, I prefer Mentos brand gum because the favor is immaculate and lasts for along time. Chewing gum helps me focus and stay locked in.
Chapstick:
A chapstick-stick is an important item in my gym bag. I hate having chapped lips and especially in the gym so I'll always apply a layer of chapstick prior to my lift.
Supplements:
Pre-workout:
I use Legion Pulse pre-workout and love it. This pre-workout has few ingredients and has a relatively balanced caffeine level. Legion Pulse is a pre-workout that does drag me through my workout, rather it gives me a little extra push through my lift.
Creatine:
I take Legion Recharge as my creatine supplement. Not too much to say about it, I take a scoop of it on a daily basis.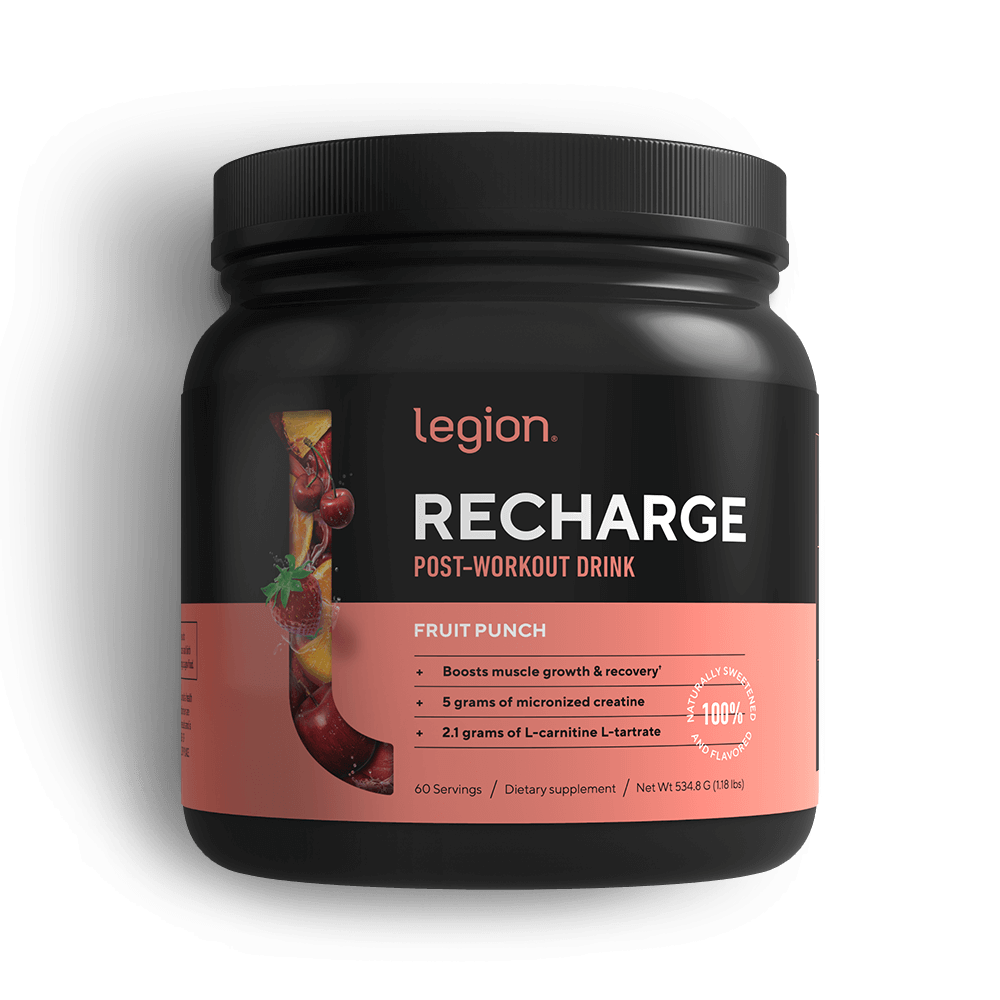 Equipment:
Lifting Belt:
I use an all-black Gym Reapers belt. No complaints, it gets the job done. I wear it mostly during squats but will throw it on during deadlifts or if I do heavy barbell rows.
Wrist wraps:
I rock the Ethos 18″ wrist wraps. I only use them on certain lifts like dumbbell bench press, dumbbell incline press, and dumbbell shoulder press. They provide stability and support in both my hands and wrists/arms.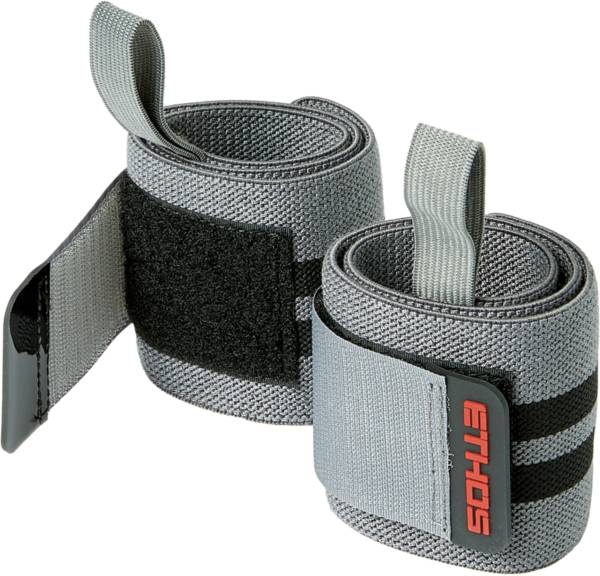 Wrist Straps:
A recent addition to my gym bag that I absolutely love is my Gym Reapers wrist straps. I use these almost every day in the gym whether it's for the upper body or legs I'll use these straps daily.
Knee wraps:
The newest addition to my gym bag is my Gym Reapers knee wraps. I've only used these a couple times, I only use these when I squat heavy or if I load up plates on the leg press machine. These knee wraps provide security and safety to my knees and surrounding ligaments when doing a heavy exercise.
Additional stuff:
Some other not-so-important items in my bag are resistance bands, cash, a water bottle, and a shaker bottle. These are all items I use but not as frequently as the items listed above.