So I'm bad with plants. I feel like it's not that surprising of detail to know once you know me since I'm not exactly good with responsibility, but I'm impressively bad with plants. Here are some house plant species that I've tried to keep and ended up killing somehow.
Aloe Vera
Starting off strong with the plant that house plant connoisseurs like to claim as the "unkillable plant." I managed to kill two of these guys somehow. I'm really not sure what happened. I think they just wanted more sun or more affection or something. I felt really bad when they died since I was trying to rescue them because one of them was browning. Instead, I murdered them.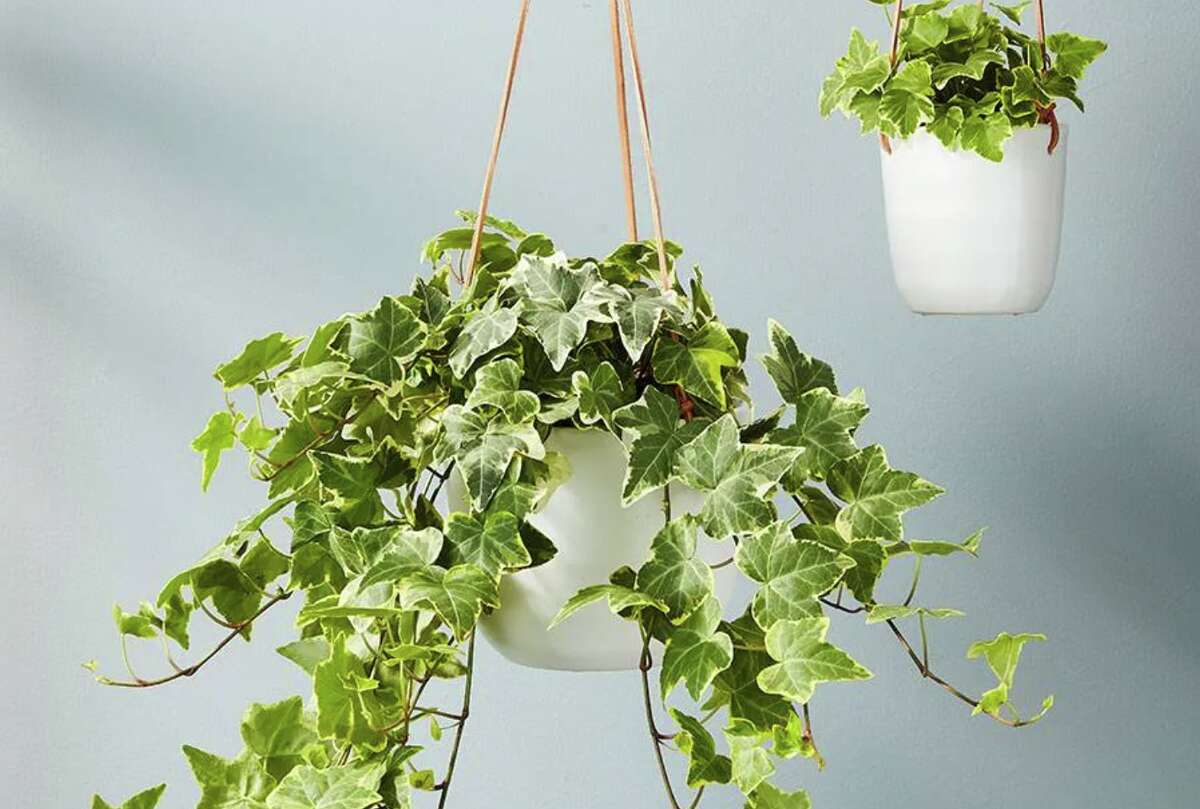 Ivy
I really thought I'd be able to take care of this guy. They're supposed to have indirect light, which is exactly how my room is set up, but my plant ended up in the kitchen somehow. I did my best to keep it nicely watered, and I really don't know what happened. Probably that's why I keep killing plants– I have no idea what to do with them. Anyways, flies started to hang out around it, and a week or two later it was fully brown. I was really sad.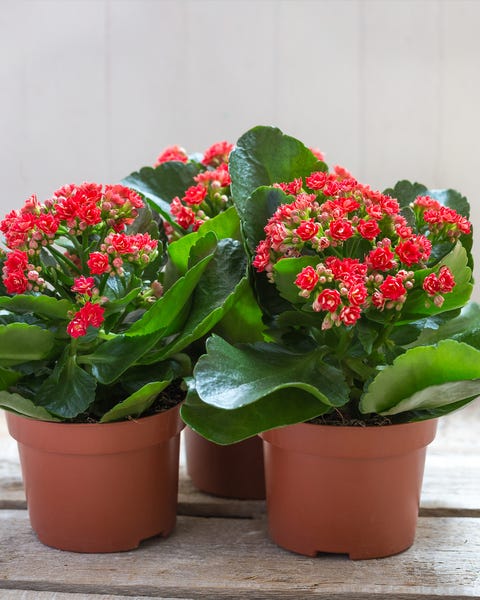 Kalanchoe
This guy was almost a lost cause from the start. It came home with me from Lowe's in perfect condition and decided it hated me and my family and died like a week later. I really have no idea what happened.
Lemon Button Fern
I gotta be honest, I killed this plant so long ago that I don't even know if it was this species. It kinda looked like this one, though, so let's pretend it was this one. I rescued it from my aunt throwing it away while cleaning out her room, and it actually lived for pretty long before deciding that it didn't like my house anymore. My aunt got her to wish of throwing it away eventually.
And now, to change things up, a plant I have so far kept living
https://en.wikipedia.org/wiki/Dracaena_sanderiana
Bamboo
I have a little bamboo plant that's been living with me for a few months now. It stays in my room, and it lives in a little dinosaur pot. It's very cute. I'm hoping this guy will stay with me until at least college.
So, I'm not good with plants. But there might be a bright future for my little bamboo plant and me. We're just gonna have to see what happens.