Nujabes' music is so fun to play. I don't care if he's mainstream. Almost all of his music is brimming with these beautiful chords and his progressions are fantastic. My favorite pieces by him for the piano are Flowers, Lady Brown, Luv(sic), Battlecry, and Kumomi.
This is weird but I like playing what's meant for the guitar in like rock songs, for example, Breakthru (Queen) and Big shot are a blast.
Another fun thing you could do is take classic jazzy pieces (misty, autumn, blue in green whatever stuff for old people from like Bill Evans, Chick Correa, Miles Davis, and J Coltrane) and just add like bossa-y chords think m7 or m9s, with a hint of blue scales here and there. Ok, someone who does this really well is this guy on TikTok who wistfully plays. I LOVE what he does.
Obviously, I'm a sucker for big pretty chords. R&B music is a good place to find these, think Bruno Mars, and ok this isn't the same thing but bossa- Japanese songs (Masayoshi Takenaka) often use like the same chords. Somewhere you can find more eccentric and weird chords -which I also love- is surprisingly in rap. Some of these songs sample really unique piano tracks that are really fun to play. Seriously: Tyler, mf doom, nas, jid and like all the classic rap artists have some songs with super chords.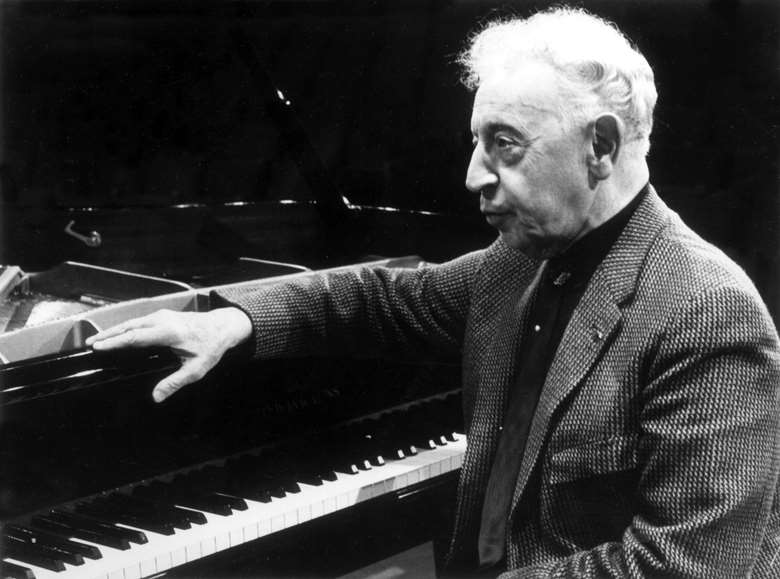 PC: https://www.gramophone.co.uk/media/206995/t958_artur-rubinstein-1.jpg?&width=780&quality=60