Here are my mini-Oscars
In general best movie ever: Scent of A woman. Already wrote an entire blog post about how great this movie is, but overall 10/10 across all categories- especially acting, plot, and screenwriting.
Soundtrack: for me, it's a 3-way tie between Baby Driver, O Brother Where Art Thou, and 500 Days of Summer.
Action: John Wicks- super basic but true like for me it goes in order of chapters 1, 4, (3 and 2 tie). All the action is super satisfying to watch, but an underrated one would be Scarface
Horror: ok the scariest movie I've ever seen is the Lighthouse but it's not really scary. It's just really gross and made me the most uncomfortable- I really don't like this movie.
Romance: to be honest I've only seen a ton of romcoms, but my favorite has to be Notting Hill, 10 Things I
hate About You, and My Best Friend's Wedding.
Comedy: Superbad- it's just hilarious I love Fogell and the Cops, haha.
Best "film bro" movie: The Pianist, French Dispatch.
Cinematography: The Grand Budapest Hotel.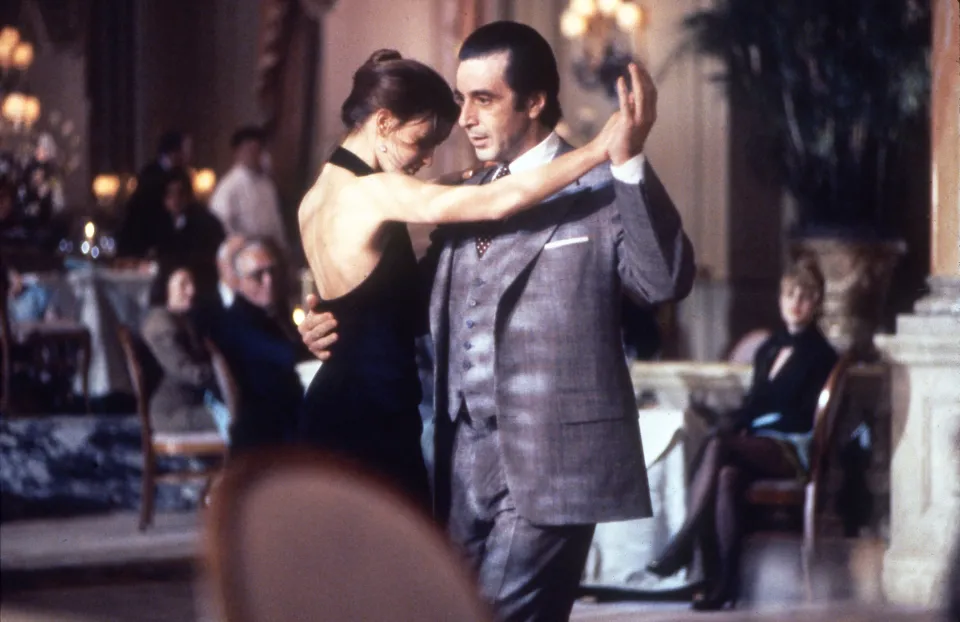 PC: https://www.eastman.org/sites/default/files/styles/gallery_overlay/public/Scent%20of%20a%20Woman%202211-154_F.jpg.webp?itok=u9ZElJDe