It's finally Thanksgiving break!
The stretch from the start of school to Thanksgiving break is the longest stretch without breaks. And we've made it through!
From here on out, it's just break after break, with only a few weeks in between. We've made it thus far, and it's almost like we've all obtained a sort of fast pass for the rest of the school year as a reward.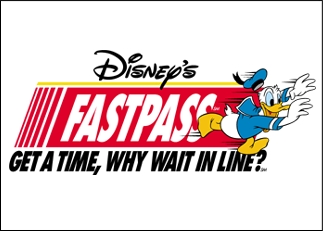 School is always crazy right before breaks, with teachers giving insane amounts of homework and squeezing in tests before students leave and forget all information as the week runs its course. Similarly, students are packing up to go home, frantically washing and drying clothes, and gathering up all they need to bring home.
Classrooms, dorms, you name it. It's all hectic!
It's all done in good spirit though, as students are ever so excited to finally head home. As Thanksgiving break is the first of the year, students are looking forward to going home and reuniting with their family and friends.
This week is the longest of any, as the anticipation is building and building. But soon everyone will be aboard airplanes, en route back to welcoming homes!