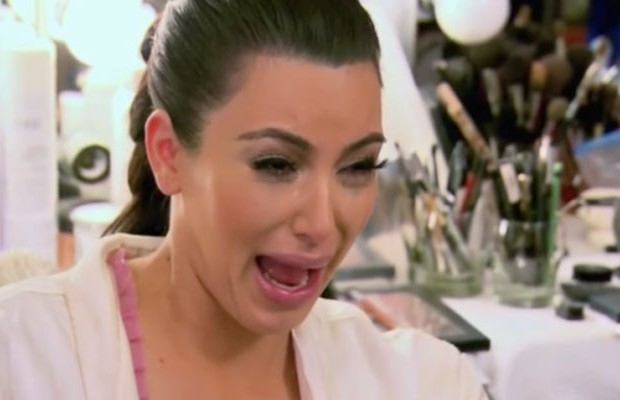 Photo Credit: BuzzFeed
Over break, I embarked on the tedious task of touring colleges. As a junior in my second semester, the process of college applications and tours are like the big bad wolf coming to get me. But before I can actually apply to colleges, I have to find colleges I actually want to go to, and that's proving to be quite the mission.
So far, I have visited four colleges, and after numerous kids telling me to "save my money and don't come to this hell hole" on one campus, and seeing 10,000 kids crammed into another tiny campus 20 minutes outside of the city I actually want to be in, I am now down to only two prospective colleges. The reason being is I have a very extensive checklist for my future colleges, which, considering my GPA and lack of extracurricular activities, is probably not the best idea.
Also, every college tour is the same: they all pick the same peppy tour guide, drone on about their majors and team sports, and their "diverse" (cough, cough) student population. These tours also remind me that I have another four years of school to endure after high school, so all in all, college tours really are my big bad wolf.