I prefer not to measure time in minutes.
Maybe that's because it scares me,
time does.
But, it's comforting to think
that the same wet grass I
walked across today
will soon turn brittle and dry.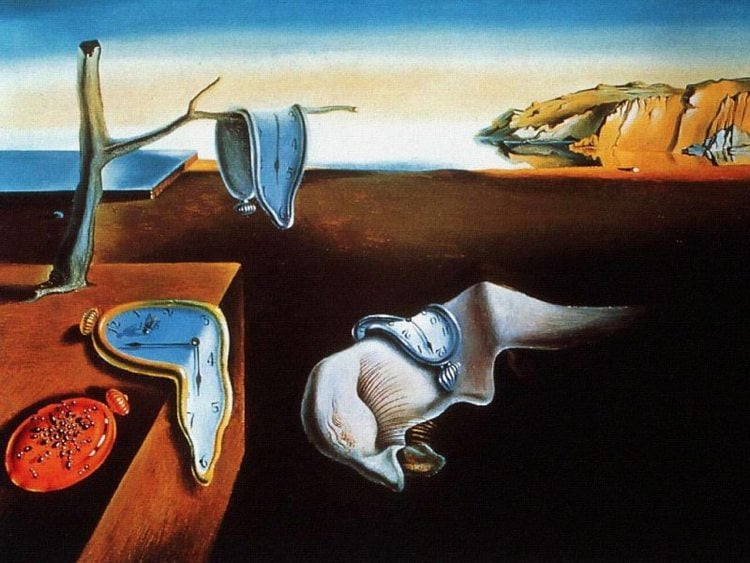 It's comforting to think
that, with the help of the rain,
the fields will fill up with wheat,
which will later be cut down
and turned into hundreds of bales of hay,
all lining the bottom of the hillsides
in a grid of little golden rectangles.
Then, in time, they will be shipped off
to somewhere far away from here
and the cows will return to eating
the new grass, gently swishing
their tails as they chew.
It's comforting to think that
the world will continue to spin
and the sun will set tomorrow
and the next day,
just as it is meant to.
And I hope,
that in time,
I will see, and do, and live
just as I am meant to.