We use shampoo in our everyday life. "Dove," "Head & Shoulders," "Suave…" There are over 10 categories of different shampoo, but often times we'd use shampoo without investigating what we're actually putting on our head.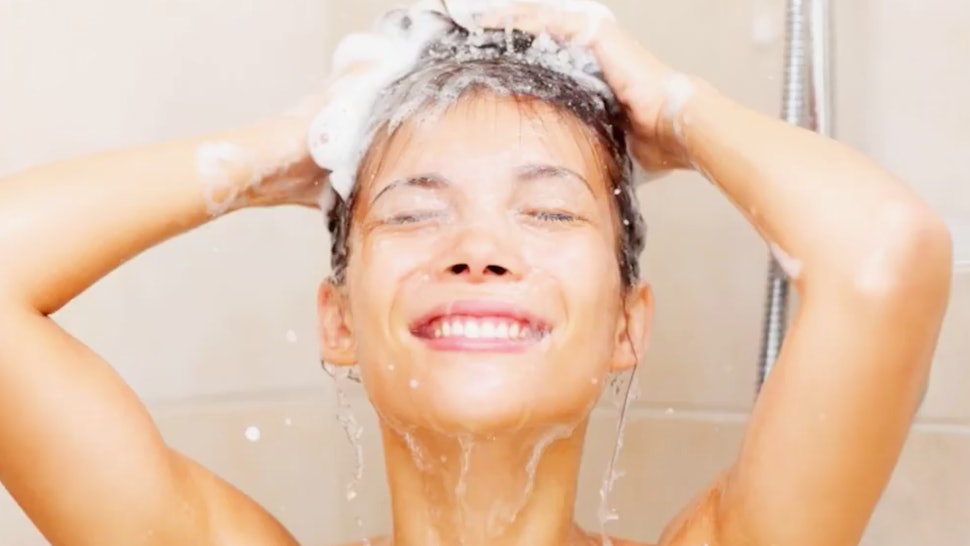 Cocamide diethanolamine, or cocamide DEA, is a kind of emulsifying agent used in the making of shampoo products. According to the IARC (International Agency for Research on Cancer), cocamide DEA is an IARC Group 2B carcinogen, which means it has the potential of causing cancer.
However, the FDA (Food and Drug Administration) has declared that there is no need to worry. In a document that gets updated only when needed, and hasn't been updated since the March of 2018, it says "FDA believes that at the present time there is no reason for consumers to be alarmed based on the use of these substances in cosmetics" because the NTP's (National Toxicology Program) study result in 1998 didn't find a connection between DEA and cancer. Plus, if the customers still want to avoid using carcinogen-related products, they can do it simply by "reviewing the ingredient statement that is required to appear on the outer container label."
So, it would be overreacting to panic. Nevertheless, checking the ingredient statement of the products that we eat, use, spray, and wash with, is indeed important. We use shampoo everyday, but do you check what you use, everyday?