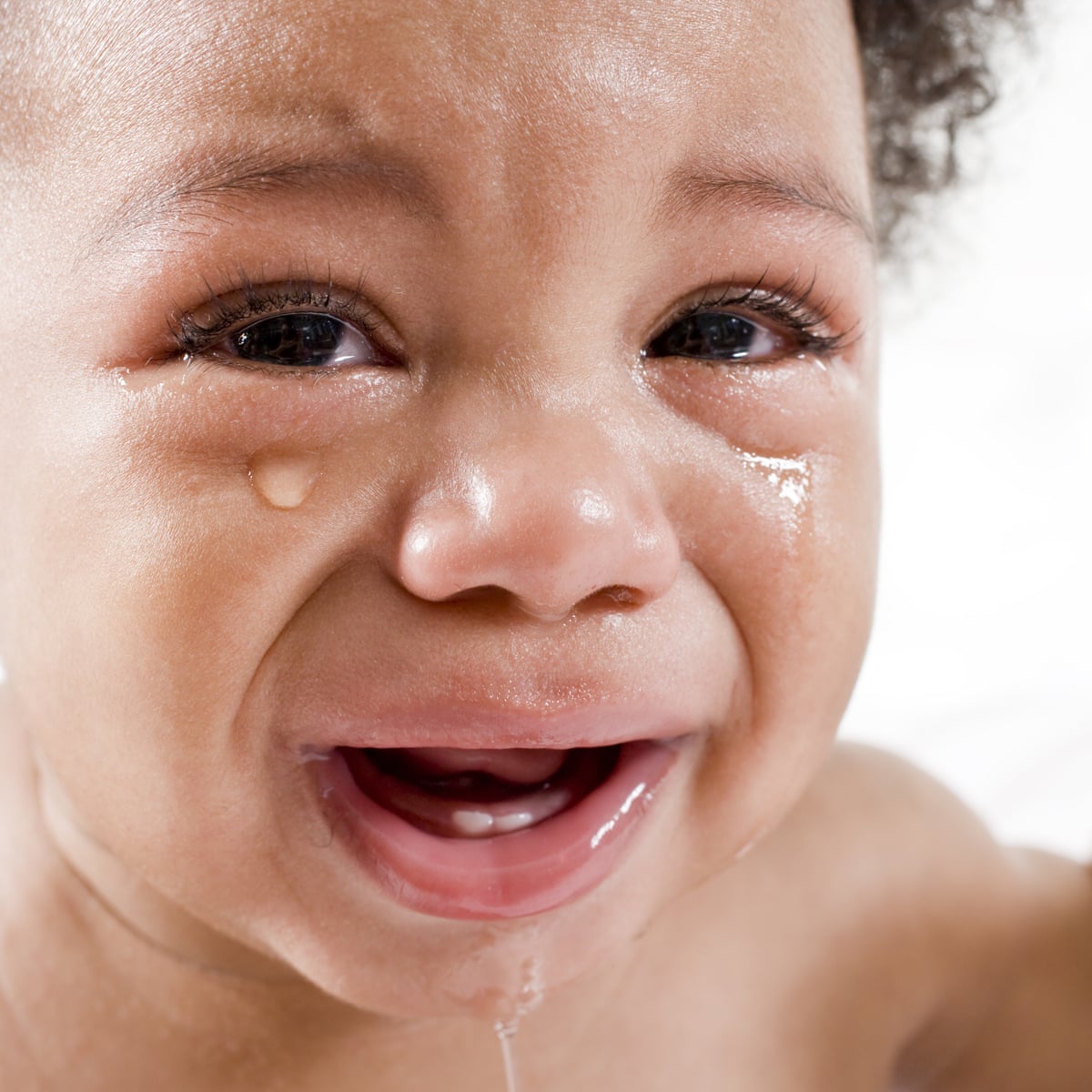 I know summer is already over, but I still want to give some throwbacks on what happened during the summer. It's been a year when the pandemic happened, before the summer started I struggled with school so badly. I felt like I was drowning and couldn't swim up to the surface all while my legs were tied up by an anchor. However, when the summer started, I felt like I have been to heaven for a minute. I could literally feel tears of joy slide down upon my face. The time has come!
Just before I'm about to get back to Taiwan with delight, my heart is immediately crushed into pieces. The Covid-19 cases in Taiwan suddenly rise from zero to thousands, and the number was still growing. I just couldn't believe that all of it happened in a blink! 
When I got back to Taiwan after the quarantine, I stayed in my house for the whole summer. Exercise, games, practice for SAT is all I did for my summertime. I couldn't hang out with my friends, I couldn't travel around Taiwan just for a short vacation. I couldn't go out and do what I usually do, which is dance. No matter what, I just hoped it would end soon!