I love stories. I always have. I love people, movies, TV shows, songs, artworks, and especially works of literature that tell good stories.
In my early years, my favorite stories were The Hungry Caterpillar and The 12 Dancing Princesses (the book, not the movie). As a child, my favorite stories were Scooby-Doo and the bridge in "Shake It Off". In middle school, I fell in love with the stories my English teacher told about his students in the Oakland ghetto and New York Times articles. Now, I find solace in the poetry of Rupi Kaur and the film, When Harry Met Sally (which is, in my opinion, one of the best rom-coms ever made). These are just a few of hundreds, maybe thousands, of stories I have encountered and retained over my 16 years.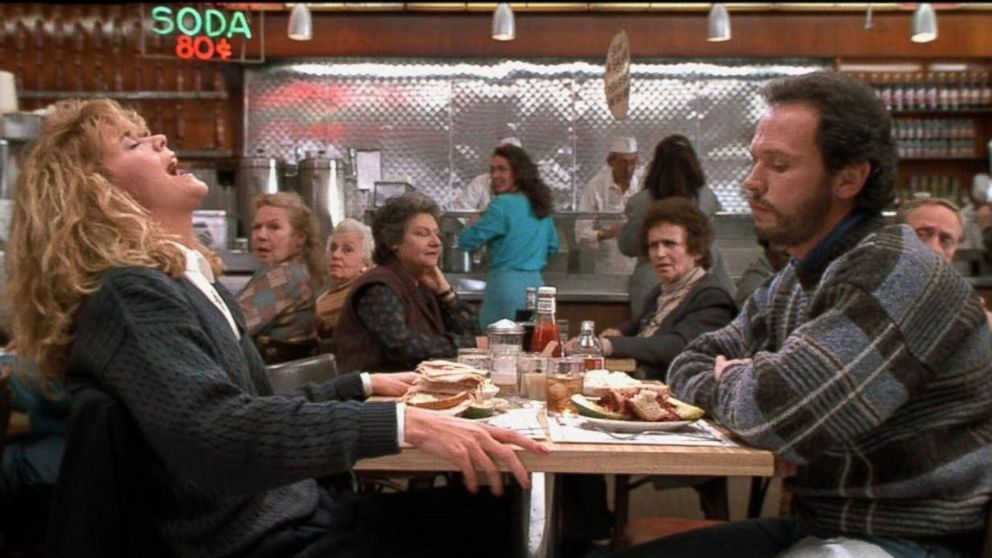 PC: https://s.abcnews.com/images/Entertainment/ht_meg_ryan_billy_crystal_when_harry_met_sally_jc_140711_16x9_992.jpg
What makes a story good, I wonder. I would like to say it's all about how it is told – the language, imagery, etc – but I actually think that is not always the case. Sometimes, poor acting, an unimpressive screenplay, or a bad melody are of no importance if the storyline itself strongly resonates with me. I don't mean to say that a mediocre story can't be told in a way that turns it into something incredible. What I mean is that an incredible story cannot (easily) be turned into something mediocre.
I'll give you an example. The Old Man and the Sea, by Ernest Hemmingway, has an incredibly simple premise: a Cuban fisherman in his attempt to catch a giant marlin. And yet, it is so effectively written and constructed that we remember this book as one of the great pieces of literature. On the other side of the spectrum, the Harry Potter movies, in which (let's be honest) the children actors hardly live up to their roles, have still seen unprecedented success. Why? Because J.K. Rowling's phenomenal story trumps any criticism.