Trick or treat  – These costumes are definitely better than the ghosts made from bed sheets.
Every year celebrities take the spooky streets and dress up just like us normal folk.
When November 1st comes around we get to look at the tabloids and take a look to see how the stars dressed up as for this annual ghostly night.
Here are the 5 best dressed celebrities of the night
5) Gigi Hadid
Gigi dressed up like good ol' Sandy from the 1970's classic Grease. What can I say it's a classic but I craved more creativity from Gigi, but still she looked great because, duh she's a super model.
4) Ellen Degeneres
Ellen's costume gets all the points for creativity. The queen of daytime television and of life in general dressed up as Karla Kardashian, the new Kardashian sister. This costume screams tacky and I love it.
3) Neil Patrick Harris' Adorable Family Costume
What's the point of having kids if you aren't going to coordinate an adorable costume with them? Ok there are a lot of pros to having kids, but a Star Wars themed family costume has to be up there. Look at them and feel the force of cuteness overtake you.
2)Kim Kardashian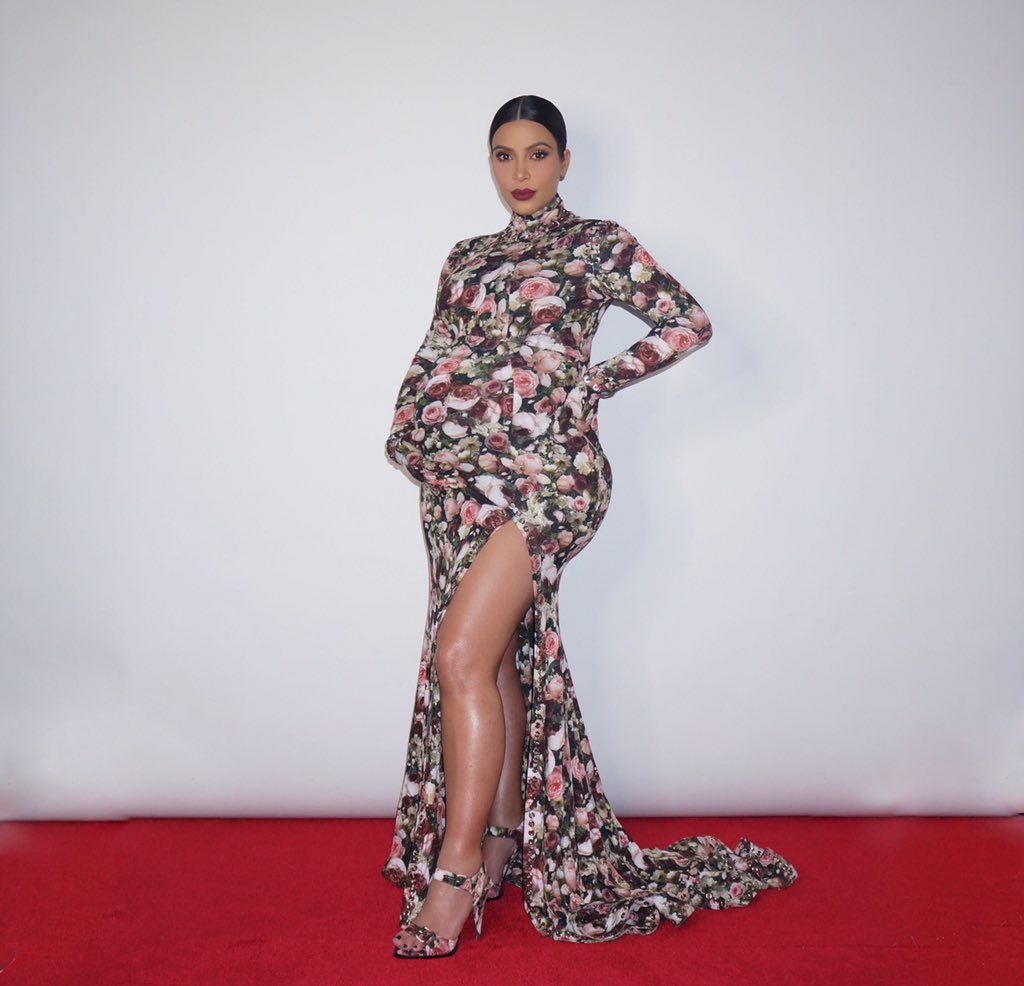 Do you remember the 2013 Met Gala where Kim Kardashian wore a completely floral ensemble and everyone said she looked like their grandmas couch. Do you? Well good, because so does she. That's right Kim Kardashian dressed up as Kim Kardashian for Halloween and blessed everyone's Instagram feed and eyes.
And now the moment we have all been waiting for
The best dressed celebrity on Halloween was..
Heidi Klum
Heidi Klum gets all the points, a 10 out of 10. Every year she takes it upon herself to become completely unrecognizable and she has done it yet again. She spent hours, literally hours, in hair and makeup completely altering her face and body shape to becoming the ever so famous Jessica Rabbit. She sets the bar higher and higher every year and she has yet to disappoint.
So that's it, the top five for Halloween 2015. I can't wait to see what the stars have up their sleeves for next year.