i spend a lot of time thinking about this year and how it's blown by.
after all these two hundred some odd days i realize that i have lost and gained a lot of friends.
to those of you who are reading this, i love all of you and i never wanted our friendships to end.
but to you, i'm sorry.
i am sorry if i caused us to drift apart, but i miss you and i hope we can be together again.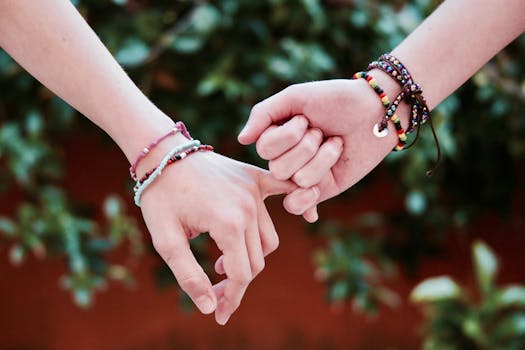 we always promised we would be friends forever, but i guess not every promise is kept.
we swore we would be friends until the day we died, and would never, ever let anything come between us.
but, it breaks by heart that we aren't close and i've been longing to just talk to you again, just like we used to.
i miss you and i love you.
you may know who you are, and i hope you do, because i'm calling out to you, i'm screaming, you just can't hear me or maybe you don't care to listen.
maybe it's our different opinions on certain things, or maybe it is that we drifted separate ways, but i hope we can find our way back soon.
i remember how we used to be,
we were so close,
and knew everything about each other.
we would laugh and cry together, learn strange dances at midnight, sing our hearts out to songs from our childhood until the sun rose, and just be us.
we used to die to be with each other, and would spend every ounce of time we could together.
but here we are, seperate, and i'm trying to find my way back to you.