The Beautiful & Damned 
The Beautiful,
a delicate rose.
Small and light in a sea of others,
Bright and beautiful,
silky-smooth petals,
like a gentle caress.
The Damned.
Crimson red like its fallen petals.
Damned in the colors of rust and blood.
Tainted with thorns,
hidden in the layers of the silk petals.
Sharp and deadly,
Hidden in beauty.
---
Colorless (Colors – Halsey)
Side note: i wrote this poem for an english assignment where I had to write a poem using words from a song.
You're colorful like a saturated sunrise.
Glowing with red, orange, and pink,
but like an overflowing sink.
Your colors seep
and it covers me in blue.
The same blue as you.
The blue of your pills, hands, and jeans.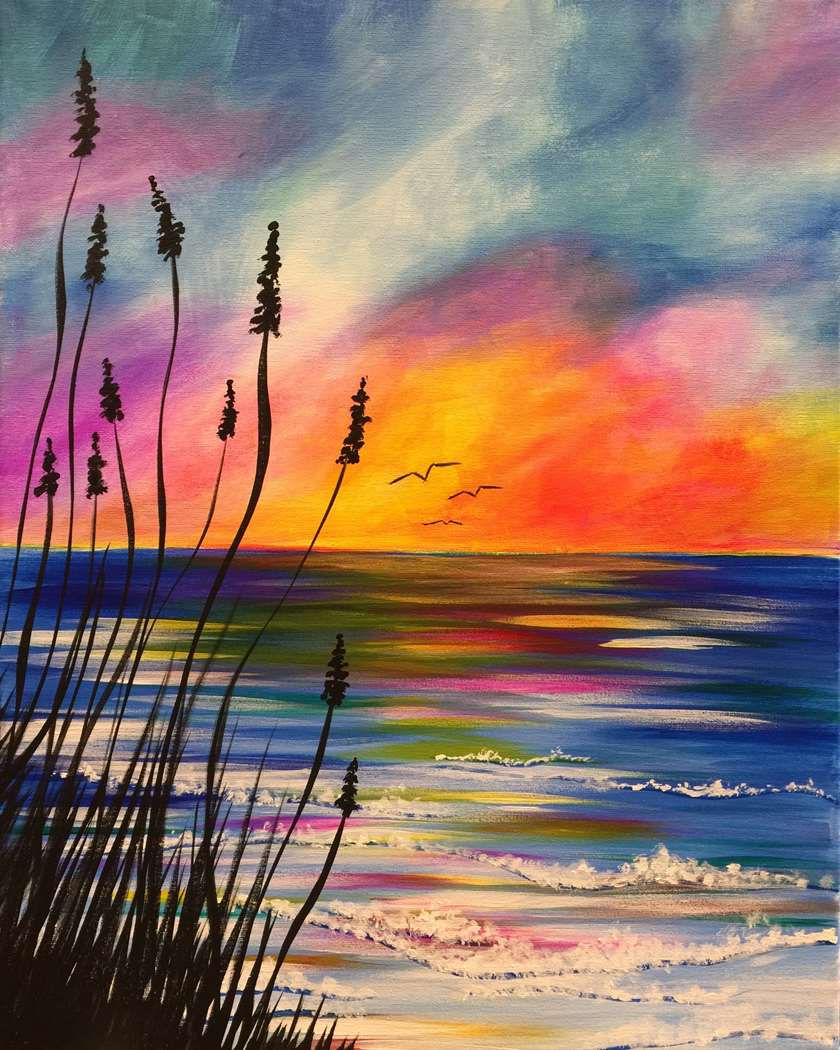 The same blue as you,
but unlike the day's blue sky
and the night's starry light.
Your blue's dark,
a starless night,
an empty sight.
And like a black and white book;
Your mind's the pages,
your thoughts the ink.
And they're grey just like your dreams.
Your body's the pages,
tattoos the ink.
But they're grey, just as you think.
And I rip at every edge of your masterpiece,
but you're so devoid of color,
you're colorless.