Cannes 2016 is coming to a close, and as the celebrities, or more likely, their assistants, pack up their designer gowns, suits, and shoes, and prepare for their next red carpet here are my favorite looks.
Sonam Kapoor
http://static.dnaindia.com/sites/default/files/styles/half/public/2016/05/07/457903-sonam-cannes-2.jpg?itok=XDeTEGgq
Kapoor announced that her Ellie Saab dress would have an Indian element to it, and this dress did not disappoint.
Bella Hadid 
While she may not have graced the red carpet in this look, that does not make it any less gorgeous. Hadid's fresh, dewy makeup, sleek ponytail, and simple white ensemble are a perfect fit for summer. Christian Dior's property behind Hadid doesn't hurt either.
Amal Alamuddin and George Clooney
Power. Couple. Alamuddin's pale yellow gown is one many could not pull off, but, obviously, Alamuddin is not one of those people.
Victoria Beckham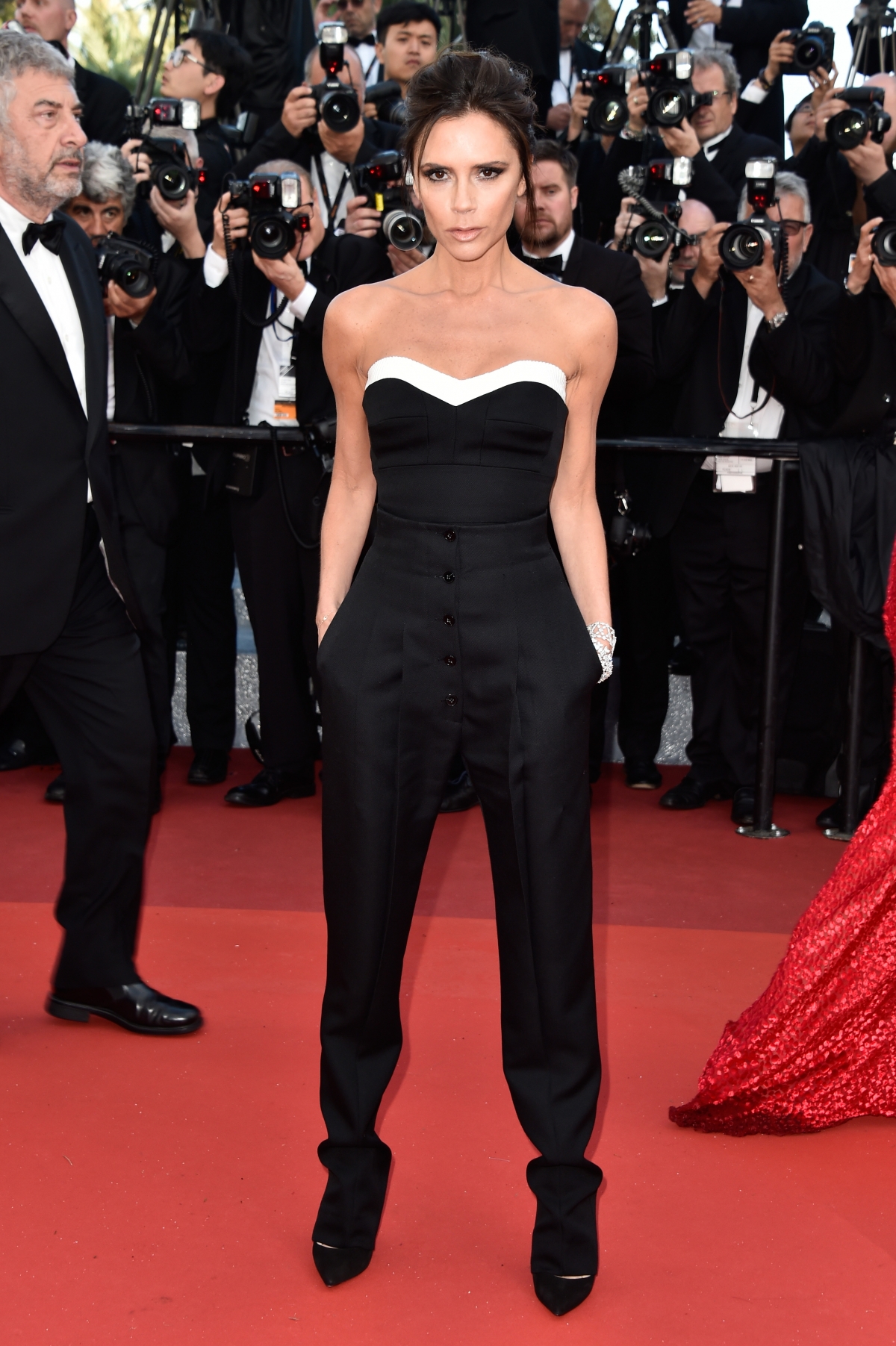 Posh always kills it, and this masculine inspired piece is no exception.
Blake Lively
While Lively was as Cannes promoting her movie The Shallows, she also happened to promote the Cinderella movie when she arrived on the carpet bearing a striking resemblance to the princess herself. But, Lively pretty much is a princess, so I'm not surprised.