Periods. Otherwise known as menstruation. Otherwise known as the precursor to pregnancy, that time of the month, the curse, the monthlies, shark week, and the list goes on. Yet, with its many names, society seems to forget about this natural way of life. The fact that 49.6% of the world experiences this process at one time or another would make it seem that the conversation surrounding it would be frequent and healthy, but no.
Anyone born with a uterus has heard the first period stories. I remember before I got mine, I heard about my mother's. She hid her underwear and would sit crying in her room because she didn't want to tell her parents that she was dying. Think about that for a moment. Albeit, sexual education has progressed since my mother was a teenager, but the lack of information about periods is still very much an issue. I don't remember any information about periods except a movie in fifth grade titled Just Around the Corner and a brief lesson about it in freshman year. I don't remember learning what pads to get, if tampons are right for me, how to handle cramps, how to predict/learn about my cycle, and many other questions that I still have today.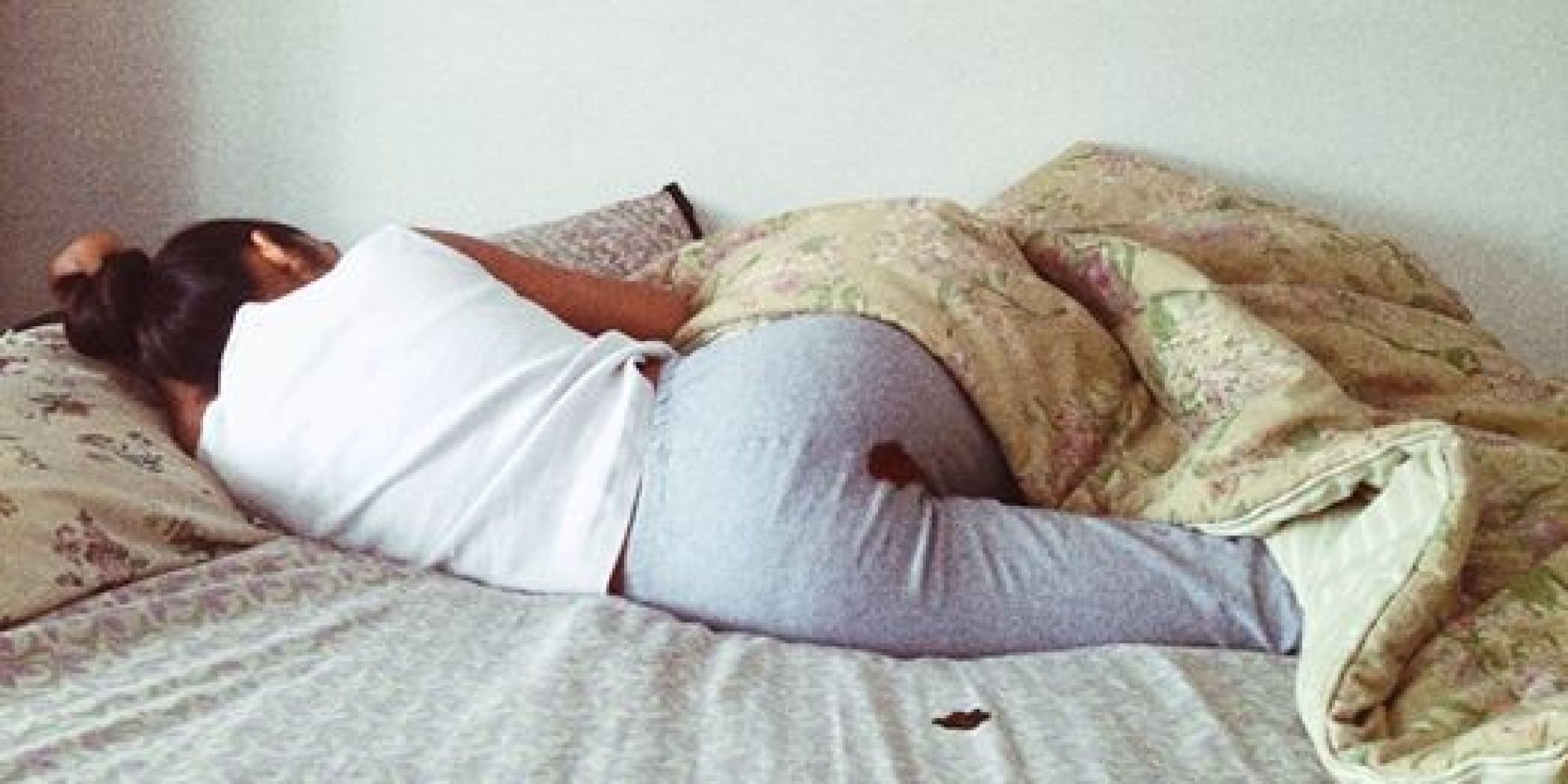 "Most girls learn about their periods the day their periods start," says Chandra-Mouli, a member of the World Health Orginization. He describes the all too popular story that usually goes like: "I started having periods at school. Spotting on my clothes. Giggling in class. I didn't know what was happening. My panties felt wet. My teacher made me wait in the staff room. I thought my insides were rotting. My mother came and wrapped me in a towel, took me home, put me in a bath and said, 'You're a woman now. Don't go out and play with the boys.'"
That lack of education is even worse in many other countries. Periods are seen as a curse; women are shunned from public life and aren't allowed to cook, clean, or learn. It's also immensely harder to get proper sanitary items and unhealthy options are almost always used. Did you know that 10% of girls in Africa miss out on school because of their period each month or that 4/5 girls in East Africa lack the access to basic sanitary supplies? Why are we letting these young, impressionable girls internalize these gross views of their bodies? In order to help the ever-growing future, we need to help young women all over the world to feel no shame about their bodies.
I think that the first step to getting rid of social stigma is education. Teach boys how to pick out period products for their sisters/mothers/ girlfriends and how to be supportive to these women in their lives. Teach kids that there are transgender kids who either do or don't have periods and it kills them on the inside. Show us pad ads where the coverage simulation uses red ink instead of blue. Teach girls how to feel confident on their period and how to handle this intense shift in hormones. Open up this conversation in class or at meals. Yes, it may be uncomfortable, but if it could help one more person not stain their clothes or miss another class, then, in my opinion, it's worth it.