There was a certain amount of comfort to be had in overheating, he thought, it was a constant of summer and reminder that he was alive, he supposed.
Looking through the windowed roof of the day room with the comforting presence of her head on his stomach he couldn't help but wonder at the heat, even indoors with the overhanging shade of the trees above the day room, it was stifling.
He felt her shift against his bottom rib on the left side, the small huff of breath that almost said: what to do? but then she settled back down and closed her eyes.
What to do indeed, heat washed over every thing in his head. It was sluggish and he watched the shadows on the panes of the roof sway with shadows from the trees that swayed lightly in the humid breeze. What to do?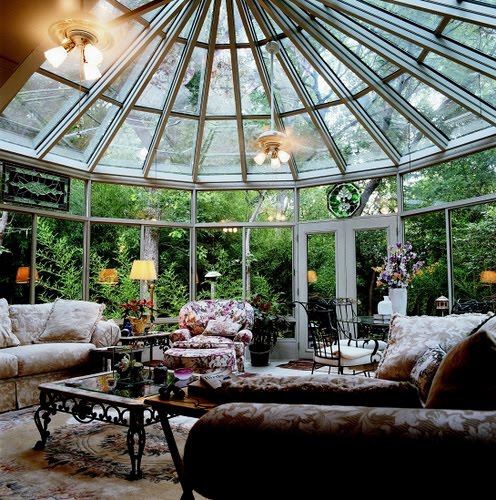 They were wasting time he knew, but he couldn't bring himself to move. He let his hand idly bush through her hair, burning up from the sunlight it had absorbed. He was glad she had stuck around, it was a good feeling.
When she was around he could pretend it didn't feel like he was falling apart. Laying there on the floor in the heat it felt like the brittle glue holding him together had melted again into place, whole.
In the sun it was perfect, her hand rested lightly on his ribs, the knuckle of her middle finger skimming the patch of t-shirt over his heart. Time was passing by him at an alarming rate, it made his heart race — there wasn't enough time to begin with, why was he squandering it?
A bell sounded from further in the house and his blood recoiled, the hand in her hair tensed and pulled at the strands, he could hear footsteps approaching. It had reached the hour, he should get back to work but his hand stayed in her hair.
He placed his other hand over her upturned one on his chest and closed his eyes, sunlight warming his eyelids.
It was oppressively hot but that was okay for him, it was okay for her and the footsteps receded almost as soon as they were heard.