You called me beautiful underneath the blue midnight light. Your hands were around my waist, your face illuminated with your favorite color, my thoughts were with you and only with you.
I can feel your breath hitting my cheek as I remember it all. I feel your warmth surrounding me in the otherwise cold air, I feel your hair falling into my face, followed by your fingers, gently pushing it back into place.
It's a heart-wrecking game you play with me, and you don't even know it. With all my willpower I'm desperately trying not to fall for you more than I already have, trying not to lose myself in another illusion and another love. But this is different. You are different and my weak little heart can't handle it. Because with seemingly every blink of your existence, I fall.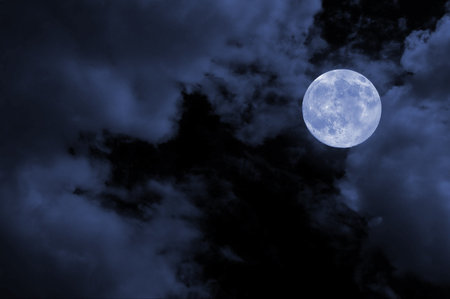 I want to let it happen. I want to fall and not stop until we both hit the ground. I want to see where we can go, what we can do. But I've been hurt before and I'm scared. Mainly, I think, because I don't want you to ever feel that way. It's taken me so long to recover, and, deep down, I know that we are so much more than anything I could have ever experienced. I can't imagine what would happen to us if we let ourselves go the way I wish we could. I know it would be beautiful.
One more week. I could spend that week thinking about all I just said, dwelling on the sadness that flushes through my body whenever I think of the little time we have left. But I shouldn't. I should use that time, use it wisely, use it happily. I should enjoy it, every second of it, because I don't want to regret anything. I don't want to look back on the time we have wasted, I want to remember all that we had, even if it wasn't enough.