I started my junior year one month ago, which I have been waiting for pretty long time ago. I heard this year will be super tough, taking tons of AP courses, preparing for quizzes, tests, exams, and finals that come one after another. Besides, also need to take care about extracurricular activities, social relationships, being a student leader or something like that. All of those things are taking up both my time and energy.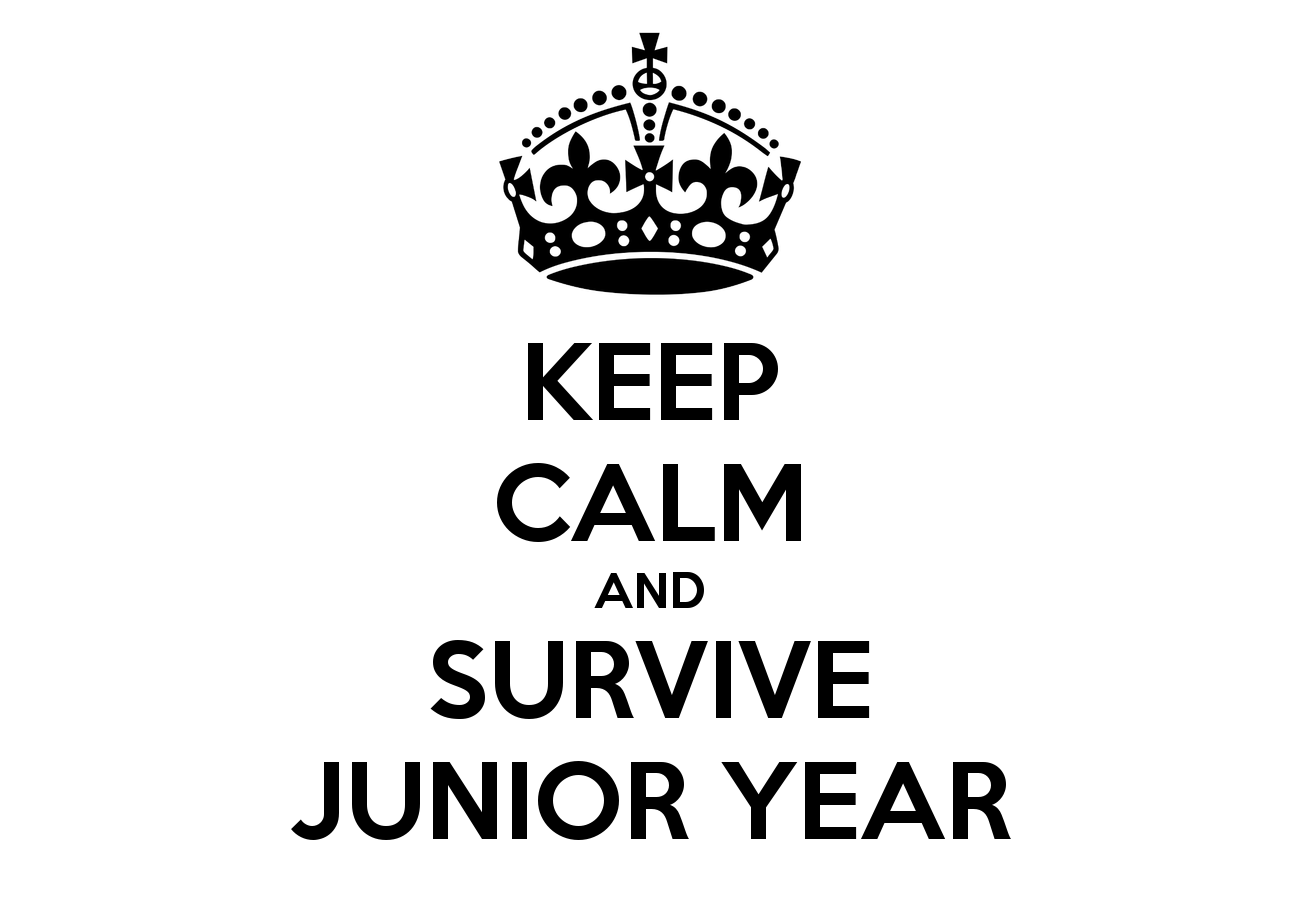 It has been 4 weeks since this school year started.
What did I do so far? I don't know. Probably nothing.
Nah. I definitely did something, not just something, I have done a lot of things.
I wrote four reading journals and rewrote them several times, three short answer questions, two stories, one lab report, took the first unit exams for all my classes…… Almost every day was extremely busy, I got super exhausted every night, and need to refill my energy level back up every morning.
Actually, the school itself, does not seem to be that much more challenging compared to last year. And the challenges I am struggling with now are not really difficult, they're just new to me.
There are always ups and downs in life. I am happy I have someone to share both my happiness and unhappiness.