"an apple a day keeps the doctor away," Horseman69 said to me today.
"ow about bananas?" I asked.
"too much work peeling them." Lazy ass.
"but you also need to peel the apples."
"no, you don't."
"fine."
"and they get gross quickly, if you have left a banana in your bag, it will smell fantastic."
"so does an apple."
"no, apples rot slowly, they wouldn't smell like someone has died in my bag after a day."
"fine."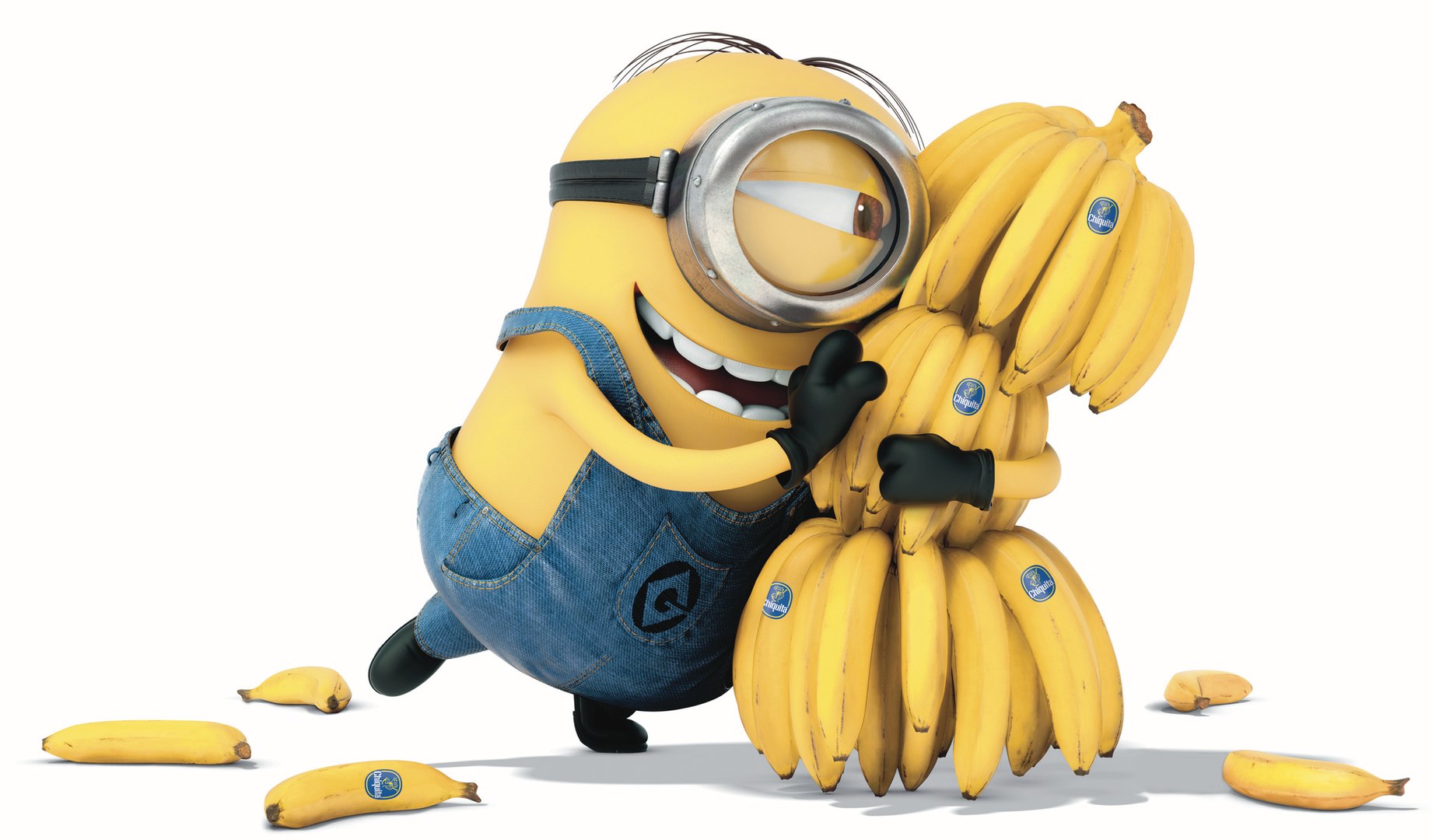 I like bananas as much as the Minions do. I always have a banana in my hand when I walk out from the cafeteria after breakfast.
Bananas can make people happy, at least they make me happier. In fact, they do possess tryptophan, and it will convert into serotonin, which is the happy-mood brain neurotransmitter.
Happiness is prominent to our health, so why not eat bananas? A banana a day can also keep the doctor away.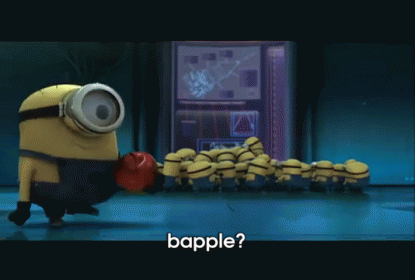 Btw, the Minions love apples as well, they call them "bapples."
So maybe we shouldn't be picky between apples and bananas… a bapple a day keeps the doctor away.