When I stepped into my first class at the beginning of freshman year, senior year seemed so far away.
Now, I just survived my first week of being a senior and too many realizations hit me at once.
That, at the end of the year, I won't be sitting on the bleachers watching my friends from higher grades graduate. This time, I'll be the one walking on the stage to receive my diploma that I worked so hard to get over my high school years.
But, it's only the beginning of the year. There's still so much to anticipate. So much to go through.
The countless college applications and dreadful Saturday mornings I'll spend doing the SAT until I get the perfect score so I can get into the perfect college. The ideas for my senior project that I still can't choose, because I don't even have one in mind. What my prom dress will look like, or even my graduation dress.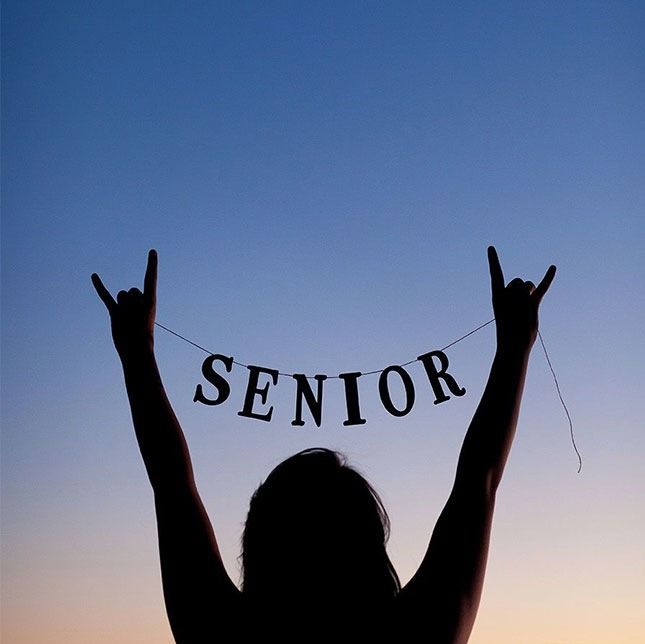 It's only the beginning of my final year at OVS. It's the beginning of the end of my high school experience.
It hurts knowing at the end of the year I'll have to say goodbye to everything I've known. To my friends and teachers, to my horse, and to the small town and smaller school that has been my second home.
But, I'm still hopeful that this will be an amazing year, and maybe my days at OVS will only be in my memories and I'll be living a completely different life, but I'll still remember them as the most important times in my life.