This is just a compiled list of stuff I have liked or thought is cool recently
Vests:
It is most definitely vest season. Recently, I have been waking up in the morning to an extremely damp 55 degrees, enduring 85-degree highs on the hill, then returning home to frigid cold. Ventura County can't decide if it's winter or summer, still clinging on to aspects of summer while embracing parts of winter. I guess it's fall but I like my longwinded description better.
Anyways, I've been super hyped on vests recently, specifically this Stussy Sherpa Vest:
Mine is purple and green. It's sick.
I like to wear it with shorts, a white tee, and my Birkenstock Bostons (which we will touch on later), but it can also be worn with jeans and a tee-shirt or literally anything. That's the beauty of the vest.
Birkenstock Boston's:
The most comfortable foot experience ever.
If you've been on the hill in the past month you may have noticed I have worn clogs every day for 2 months now and it's safe to say there is no going back. I used to be really into sneakers, but recently, I find myself picking birks over every other shoe.
In my current period of grinding college applications and AP class homework into the midnight hours, I care far less about my appearance in the morning: as long as I apply the stick of Old Spice Fiji floating around my truck before being around my peers, I'm valid. That's not to say these shoes don't look great with most outfits, I just have been putting less thought into outfits and my tan Birk clogs are perfect for that. They are also great for slipping into after hours of cramming my feet into soccer cleats for 2 hours or for skipping down chicken trail.
They are just the best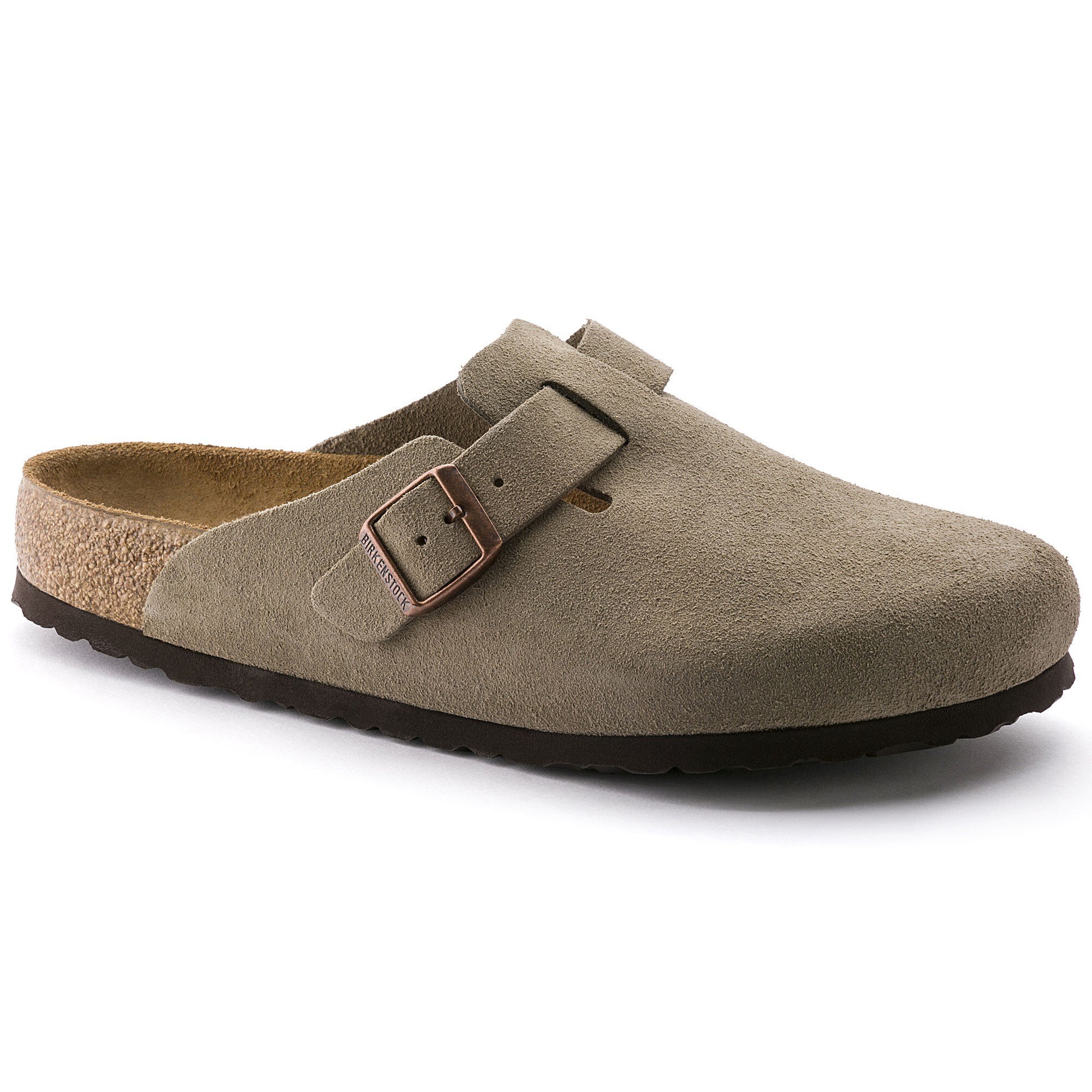 The Top Gear Radio Special:
Top Gear is my favorite show of all time. I was not a car guy when I got into it and still wouldn't categorize myself as one, but there is just something about the humor, wit, and gab Clarkson, May, and Hammond have that makes me keep coming back. This is a radio segment from when the guys took over a random BBC station outside of London in 2006. The old news and hilarious traffic advice make this a must-listen. I play it in the car on my way to and from school periodically, and I really enjoy it. You don't have to like cars. You don't have to like Brits. Just listen. Trust me.
Anyways, I might make this a recurring thing. Consider yourself
PUT ON