Okay, I admit it – I couldn't think of any cool ideas this week. Here's what's in my school backpack at the moment.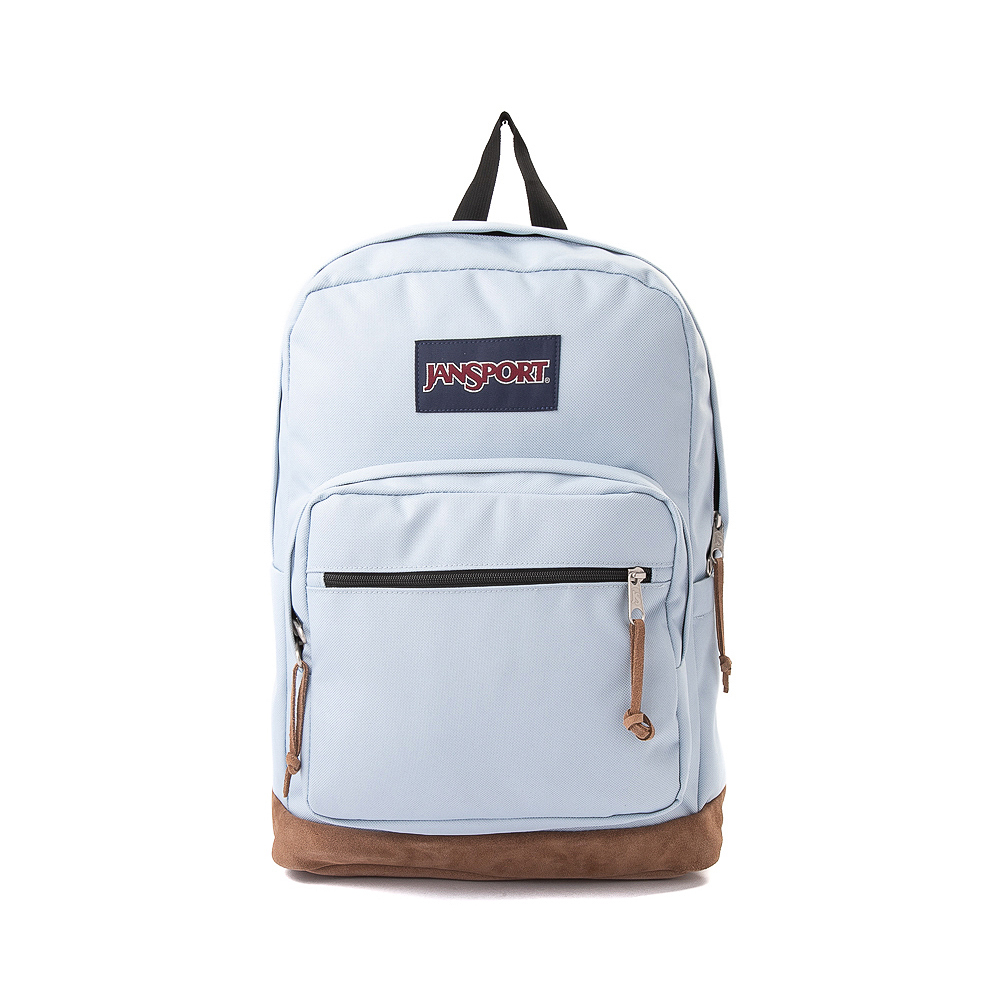 https://www.journeys.com/product/jansport-right-pack-backpack-blue-dusk-17042
Computer and Charger
Technically the computer isn't in my backpack (because I'm typing on it currently) but I packed it this morning so it counts. I have a either 2017 or 2018 (not sure) MacBook Air and it's covered in stickers. My charger is also in my backpack. It's the old kind that attaches magnetically and it's kinda wide.
My Main Binder
I always have my main binder in my backpack because I keep most of my papers in there. I have dividers for each subject and an extra for my English essays. The binder is green and it's like 2 inches thick I think.
My Spanish Binder
I have a separate binder for Spanish because my teacher requires it. It's purple and an inch and a half thick.
My Subject Notebooks
The academic classes I have today are journalism, math, and Spanish. I also have my chemistry notebook because I'm gonna do the homework during my study hall. My journalism notebook is purple, my math one is orange, my Spanish one is blue, and my chemistry one is yellow. I'm aware that my color choices might be controversial. Honestly, I just randomly assigned the colors at the beginning of the year. I kinda regret that choice now, but I deal with it.
My Pencil Pouch
My beloved pencil pouch has seen all of high school with me. One of my mom's friends gave it to me in eighth grade. I keep a phone charger, hand lotion, chapstick, pencil lead, a fidget toy that's a stick with glitter in it, a bit of trash, a Sharpie, an eraser, several black pens, lots of colored pens, a few highlighters, and my one favorite mechanical pencil in it. It's pretty nifty.
My Glasses
I have reading glasses that are blue-light blockers. The frames are dark blue and white. They're RayBan.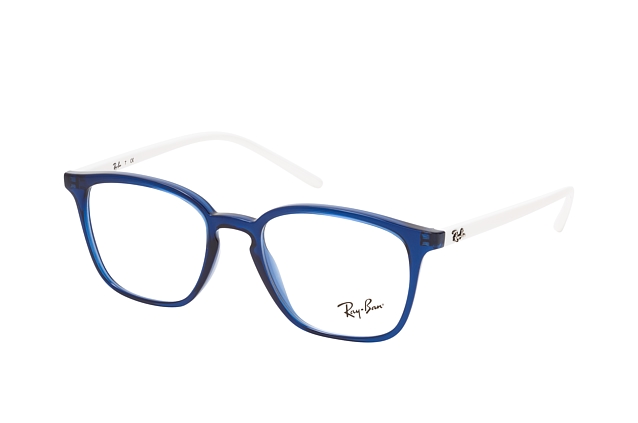 Glasses Cleaner
This is self-explanatory.
My Hero Academia Manga – Volume 7 and 24
I always bring some manga with me if I know I have a free block or study hall and don't have a ton of work to do. I'm working on volumes 7 and 24 right now. I have about 11 My Hero Academia manga and these are the last two I haven't finished yet. I'm looking forward to getting more manga for Christmas.
My Calculator
My trusty TI-84 Plus CE always stays in my backpack. I've had it since last year. It's the rose gold edition.
Tissues
I have tissues in my backpack because you never know what could go down at school. By that I mean getting a nosebleed or having a bad allergy day.
Some Candy That's Literally Over Two Months Old
I'm not kidding. I have several packs of M&Ms from the first day of school when all the students got candy thrown at them. I wonder if they're still intact or if they've melted and re-solidified too many times for them to be recognizable.
Some #2 Non-Mechanical Pencils
You never know if you'll completely forget that you have a huge standardized test, so I have some #2 non-mechanical pencils just in case. I'm always ready to take a PSAT.
A Dinosaur Pop It
He's a T-Rex and he's rainbow colored. I got him in France over the summer for like €5. Pretty good deal. He's very precious to me.
My Rescue Inhaler
I have asthma so I carry a rescue inhaler with me just in case. It's the blue kind.
A Little Bag of Crystals
Gotta keep the vibes good.
My Afternoon Medication
I take the quick release for my ADHD meds around 2pm. I keep the pill in a little pill holder I got in Barcelona. It has a Gaudí lizard on it.
An Extra Mask
Just in case.
My AirPods
So I don't get bored during my free block or have to be the person listening to the assignment out loud. They have a turquoise case.
A Cliff Bar
I get hungry sometimes. I like the original chocolate chip kind.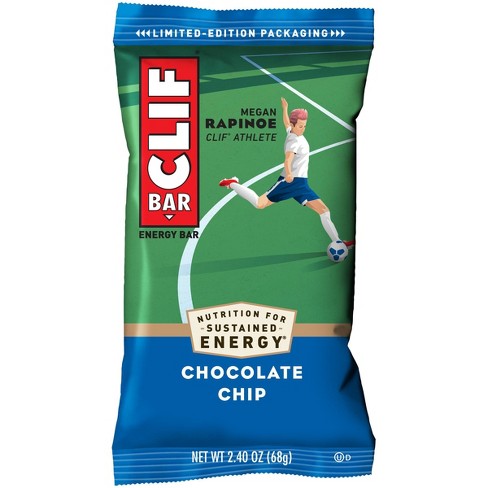 A Pair of Earrings – I Was Wondering Where Those Were
While checking my backpack to make sure I didn't miss anything, I found my India agate crystal earrings. I haven't seen those for a few weeks now. Glad I know where they are now.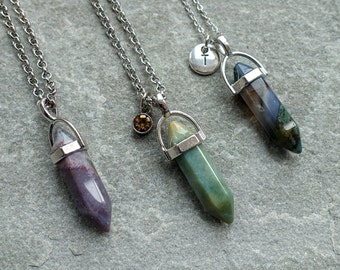 https://www.etsy.com/market/indian_agate_point
Hope you enjoyed getting a peek into the chaos I call the organization. Maybe I'll have a more creative idea for next week's post.