Recently there have been some games that have been released or partially released to those who pre-ordered them. Some of the primary games in this category are Call of Duty Vanguard and Battlefield 2042. There are some other games that have come out recently but these are the big two in my personal opinion.
(these are in no particular order of how much I like the game)
First off is Call of Duty Vanguard, this game is a classic Cod (Cod is call of duty for short) it has the basic ideas that show up in most Cods. These characteristics include similar game modes and attachment addons. Gamemodes are as follows Free for all, team deathmatch, capture point, and search and destroy. I look at most Cods as of recently is the Developers just gave the previous game a new coat of paint and called it good, making it not one of my top choices for games.
The next game I want to talk about is Battlefield 2042. Battlefield is a first-person shooter or fps for short like Cod but it has its own unique quirks and game modes. To start Battlefield has 3 primary game modes, one is called conquest, in this game mode, you and your team are tasked with controlling as many points on the map as possible while the enemy has the exact same goal making it a fight to the death over point control. The second is called Breakthrough, in this game mode, you and your team have to take points in a consecutive order making your way through the map, because of the points needing to be taken in a certain order it creates more of a centered combat area as opposed to Conquest where it's just everyone running around. The final game mode is called Hazard zone and it is quite the new idea for the Battlefield franchise. In Hazard zone, you and your team of four are dropped somewhere on the map and are tasked with collecting data drives and extracting via a helicopter to earn in-game currency. Overall Battlefield is built to withstand the abuse that players with put it through because of this it is not made once a year like Call of Duty making the Battlefield games feel more polished.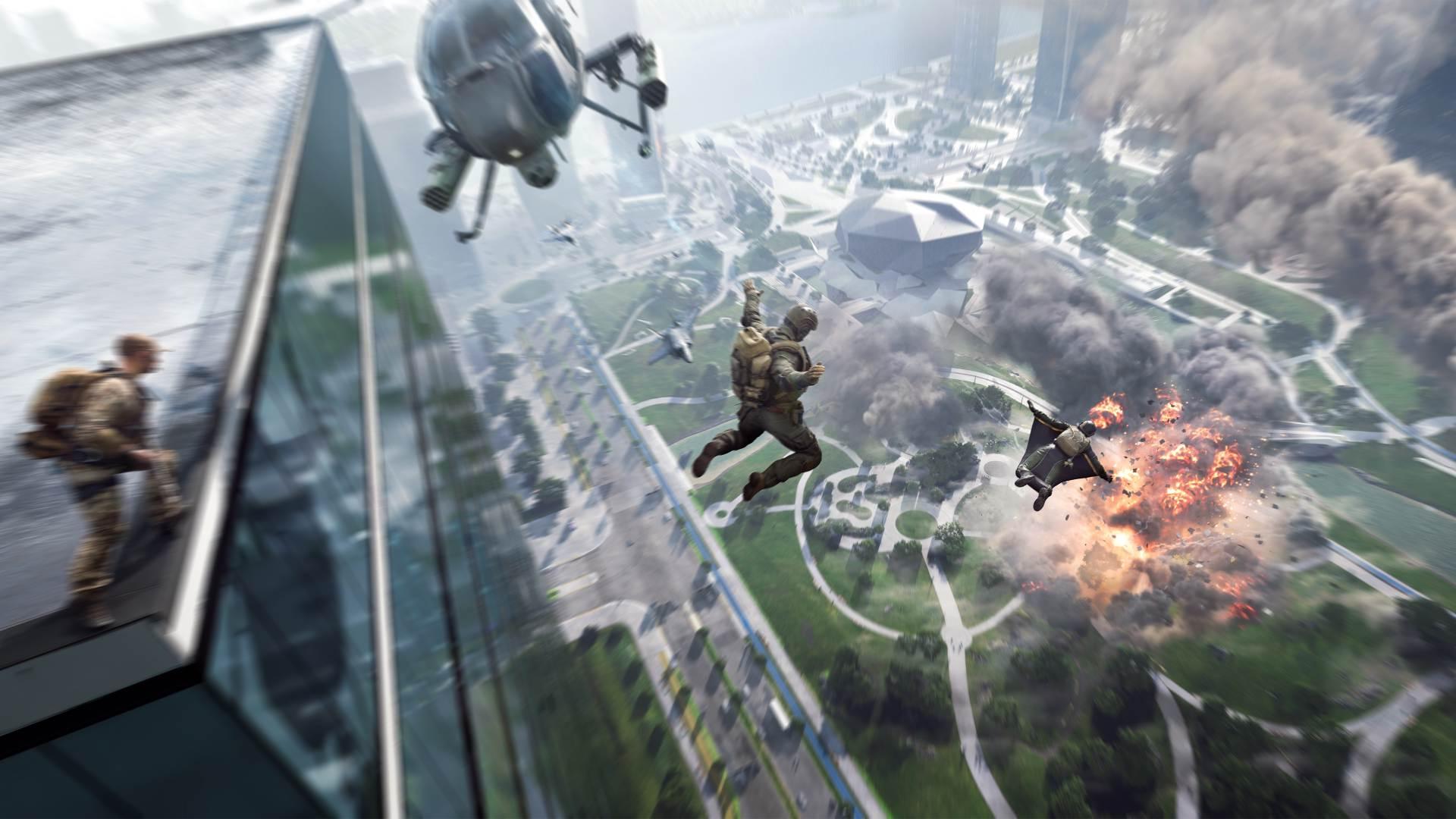 Image Credit: Game News 24